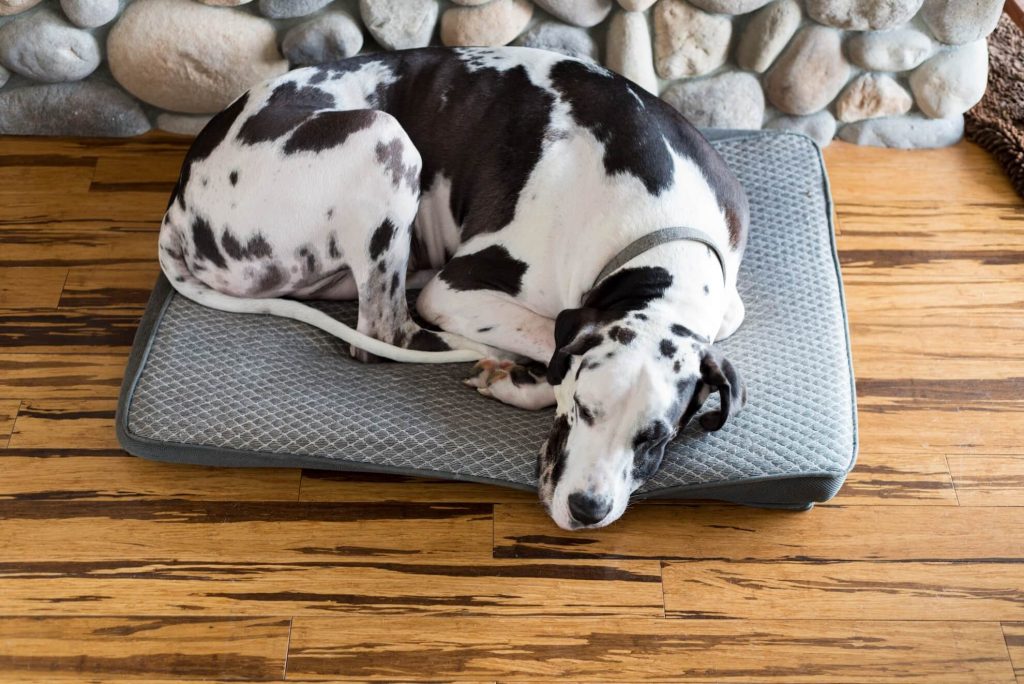 Cat and Dog
Boarding
If you are going away and you are concerned about your pet receiving proper monitoring and/or medicating, our veterinarian hospital is here to help with dog boarding and cat boarding. Our staff have a lot of experience as caregivers (many have pets with medical conditions) and our facilities are well suited to cats and small breed dogs.
Our Langley location is convenient if you are looking for dog or cat boarding anywhere in the Fraser Valley, from Surrey to Chilliwack.
Cost for Cat Boarding
One cat per night: $23.18
Two cats in one kennel: $36.74
Boarding with medications per night for cats: $43.97
Cost for Dog Boarding
One dog per night: $36.74
Two dogs in one kennel: $48.36
Boarding for a diabetic dog per night: $50.30
*Prices do not include taxes. All cats and dogs must to be up to date on vaccines before boarding. Pet boarding costs may be higher for some treatments or monitoring, for example diabetic monitoring. Any necessary appointments must be booked prior to dropping any pet(s) off for boarding. Contact us about boarding.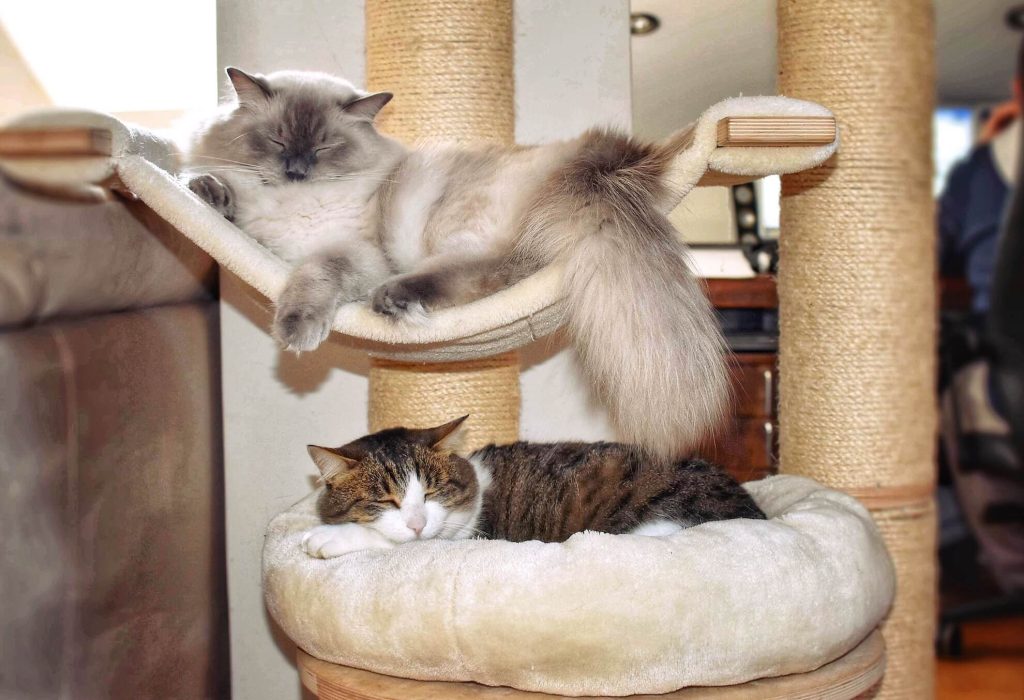 Contact
Langley Animal Clinic
Practice Hour
Langley Animal Clinic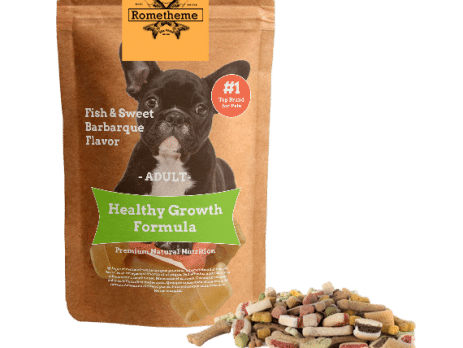 30% OFF ONLINE EXCLUSIVES
Save 30% off select regular priced items and all sale items.
Make A Boarding Reservation
Where To Find Us
5758 203 St, Langley City, BC V3A 1W3