Goats, the mischievous and playful creatures that everyone loves to have in their yards and hobby farms, often fall into both categories of pet and farm animal. While really amazing to raise, their impish personalities can lead to challenges unique to the species. Notable for getting into things they shouldn't, even the most watchful eye can't prevent all of their shenanigans. With Langley Animal Clinic to the rescue, we will help you to successfully raise these dynamic and expressive creatures.
In light of the unique challenges associated with goat rearing, we are here to help set up you and your herd for success. Our specialized veterinarians can come to you and evaluate not just the health of your goat(s), but also their housing, and flag any potential risks and challenges that they see from their experienced perspective. Consider it goat-proofing! As far as health and herd wellness, our veterinarians can support you with our fully equipped mobile lab. 
Preventative and Routine Care
Proactive Health Management
At Langley Animal Clinic, we are also proud to have a ruminant ward, where we can offer all kinds of personalized goat services including examinations, castrations, dehorning, foot trimming, vaccinations, and other preventative treatments and procedures. As ruminants, goats have very specific dietary needs and preventable conditions that they can be prone to, which is why it's important to have specialized care provided by veterinarians that know a goat's specific needs.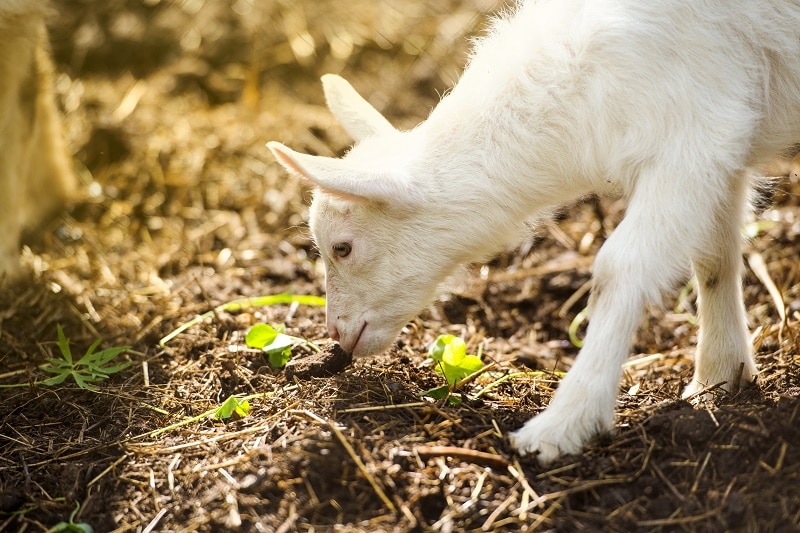 Treatment of Illness and Disease
Fast, Effective, Affordable.
As much as you plan and prevent, these spirited little creatures can still get into things that they shouldn't, get injured or get sick. Like all animals, timely and accurate diagnosis and treatment are paramount to the livelihood of your herd. This is why we provide 24/7, top of the line urgent care either at our clinic or your farm. We are fully equipped to handle whatever ails your goat, including common issues of intestinal parasitism, urinary stones, bloat, and metabolic diseases. 
Reproductive Health
Future Herd Planning & Management
In order to provide full-service care for your herd, we offer many reproductive services such as early pregnancy diagnosis, ultrasound fetal sexing, post-partum reproductive health checks, and determination of estrus cycles. We handle embryo transfers throughout the process of embryo collection, embryo sex determination, freezing, and implantation. We are also here to help with obstetrics, including difficult parturition (kidding) and if needed, caesarean sections and post-natal care including colostrum management, naval care, and treatment of neonate scours (diarrhea).
Contact
Langley Animal Clinic
Practice Hour
Langley Animal Clinic
Animal Care and Advice
Thoughts & Advice on Veterinary Practice Management.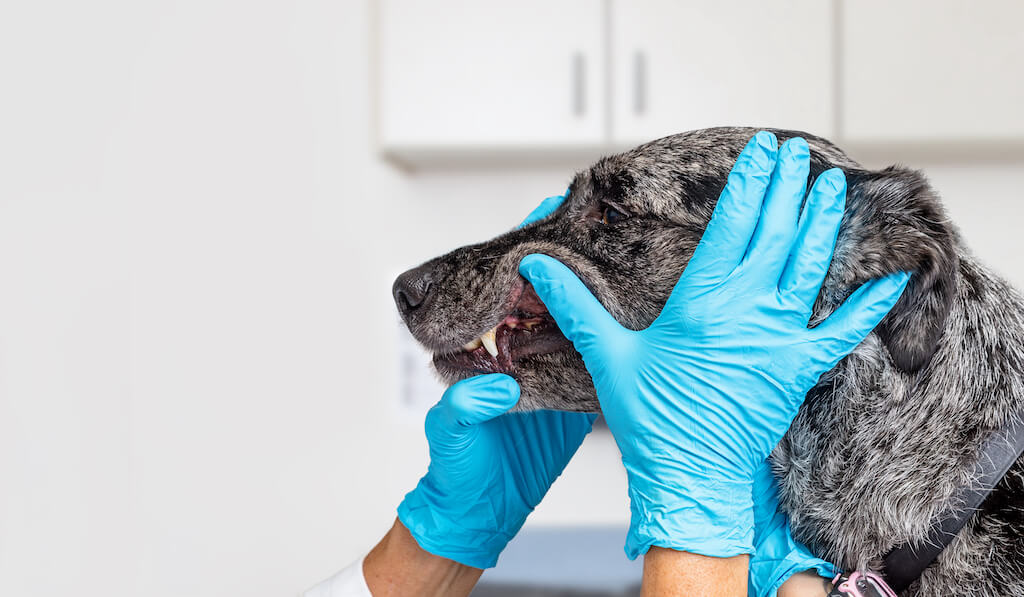 Uncategorized
Taking proper care of your pet includes providing them with the necessary medical care to keep them safe and healthy....