Skin diseases are among the more common illnesses in the pet population and can be difficult to diagnose and treat. Pet skin care is an important part to keeping your pet healthy.
As a pet owner, you can prevent flea, lice, or tick infestations simply by administering a preventative treatment on a regular basis to your pet. Talk to our staff about what the best options are for your pet
Allergic Pet Skin Care
Allergy Testing & Treatment
An increasing number of pet skin care cases we see have allergic skin conditions. Pet skin conditions can be particularly frustrating to deal with since pinpointing the inciting cause is not always possible. Many times, what starts as itchiness, progresses to secondary problems like infected ears, or generalized bacterial or fungal skin infections. Treatment is complex and often involves a variety of medications.
If you are concerned that your pet may be suffering from a pet skin illness, please book an in-depth appointment with one of our animal vets. Experience and persistence go a long way to solving complicated skin cases.
It is difficult to watch your pet itch excessively and be in pain from a skin condition. It is important to us to see your pet healthy, happy, and free from excessive itching. We promise to do what it takes to alleviate your pet's suffering.
Learn more about our pet hospital medical care or contact us to speak about your pet's skin condition.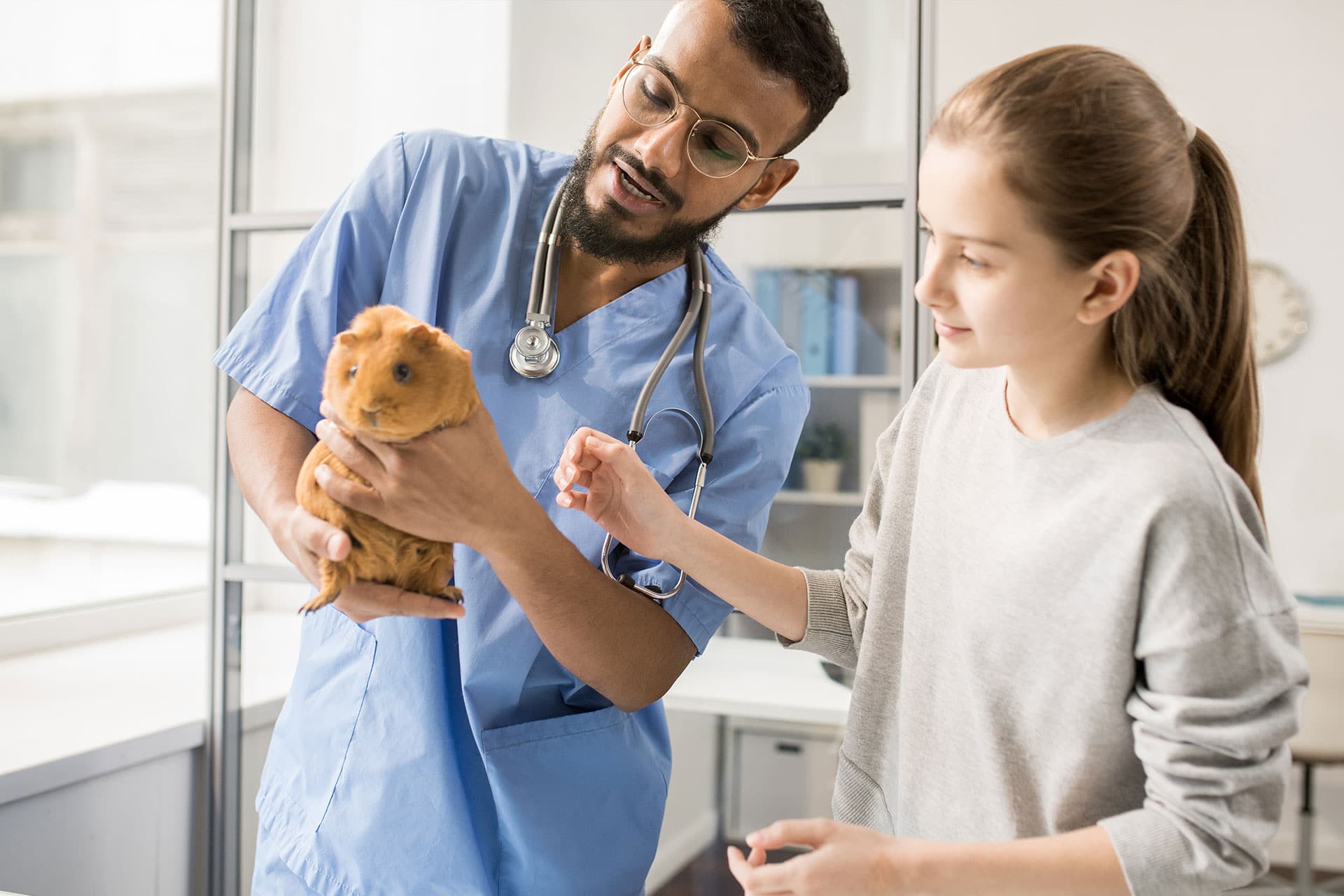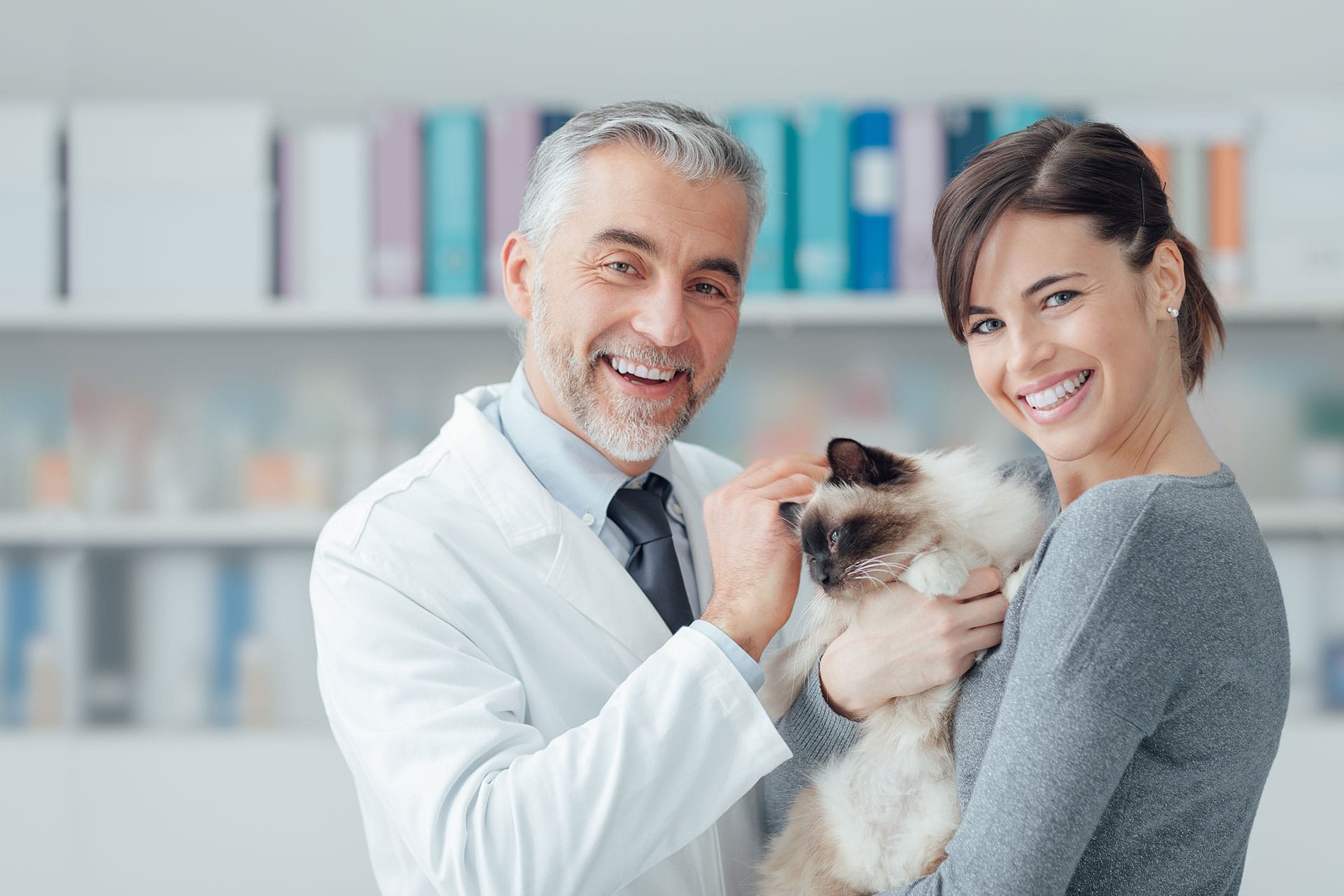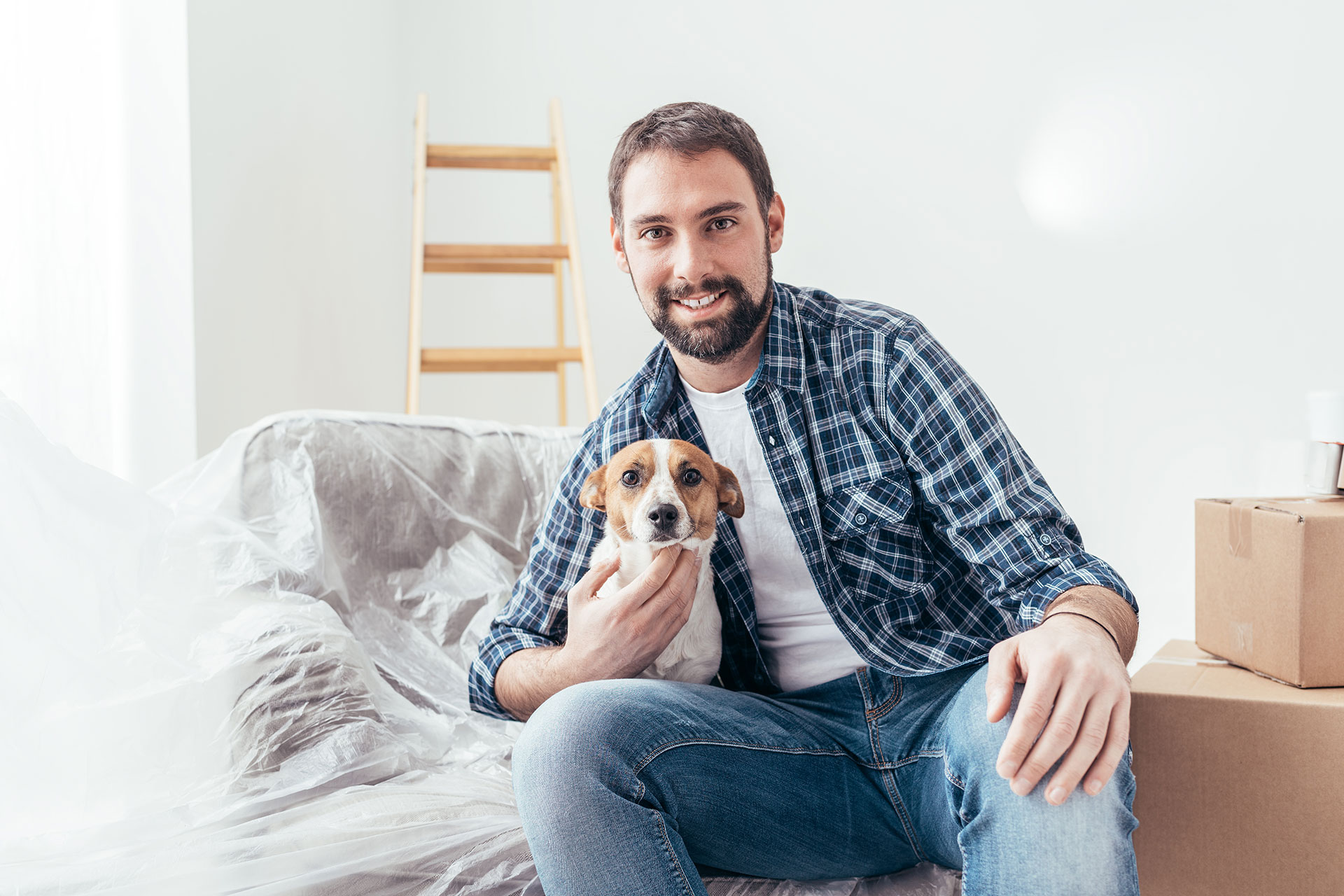 Contact
Langley Animal Clinic
Practice Hour
Langley Animal Clinic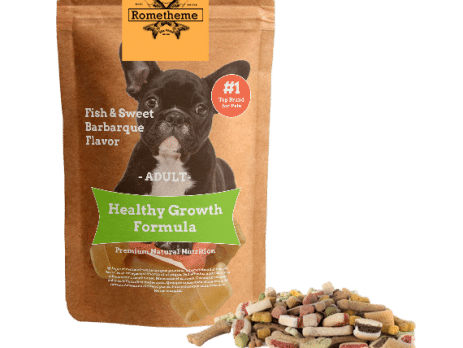 30% OFF ONLINE EXCLUSIVES
Shop online for exclusive discounts and deals.
Price List
Skin Care Treatment Prices
Animal Care and Advice
Thoughts & Advice on Veterinary Practice Management.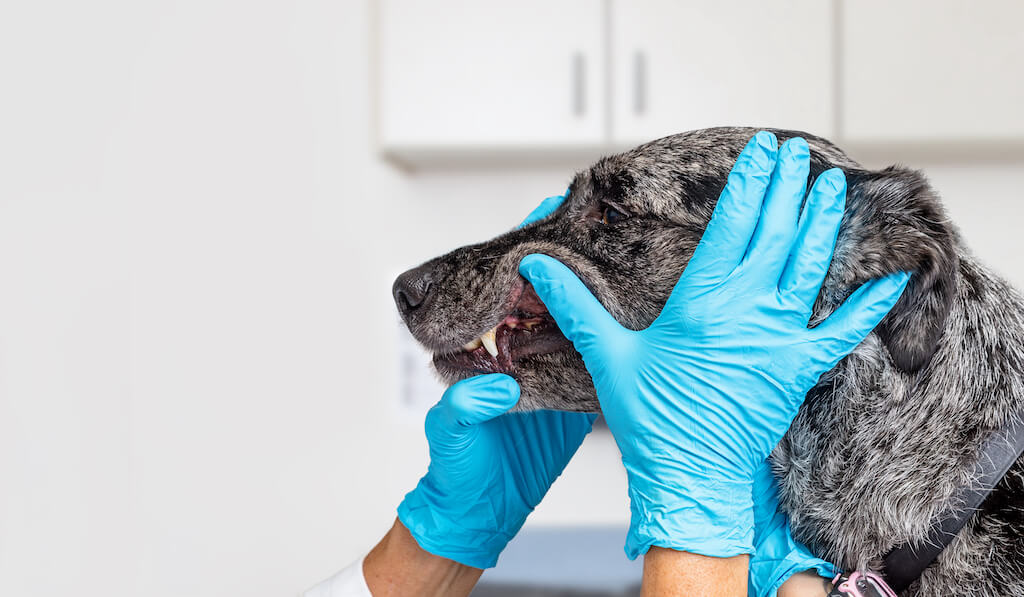 Uncategorized
Taking proper care of your pet includes providing them with the necessary medical care to keep them safe and healthy....