If you are going away and you are concerned about your pet receiving proper monitoring and/or medicating, our veterinarian hospital is here to help with dog boarding and cat boarding. Our staff have a lot of experience as caregivers (many have pets with medical conditions) and our facilities are well suited to cats and small breed dogs.
Our Langley location is convenient if you are looking for dog or cat boarding anywhere in the Fraser Valley, from Surrey to Chilliwack.
One cat per night: $24.57
Two cats in one kennel: $38.94
Diabetic Boarding per night for cats: $46.61
One dog per night: $38.94
Two dogs in one kennel: $51.26
Boarding for a diabetic dog per night: $53.32
*Prices do not include taxes. All cats and dogs must to be up to date on vaccines before boarding. Pet boarding costs may be higher for some treatments or monitoring, for example diabetic monitoring. Any necessary appointments must be booked prior to dropping any pet(s) off for boarding. 
* We do NOT except raw food to be brought in with boarding pets. Patients must either be on a canned/kibble diet, or cook their raw food prior to coming in for boarding.
Contact us about boarding.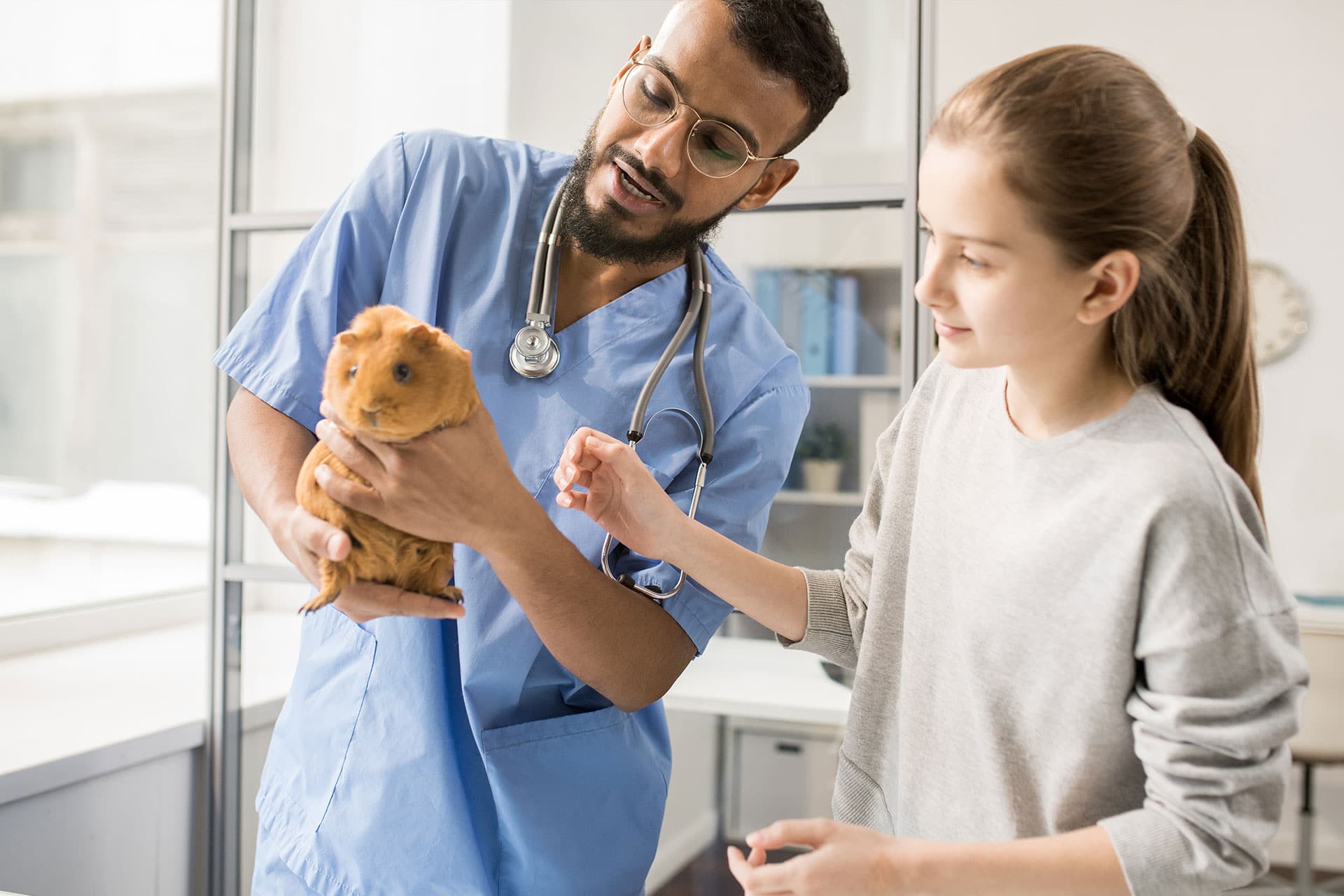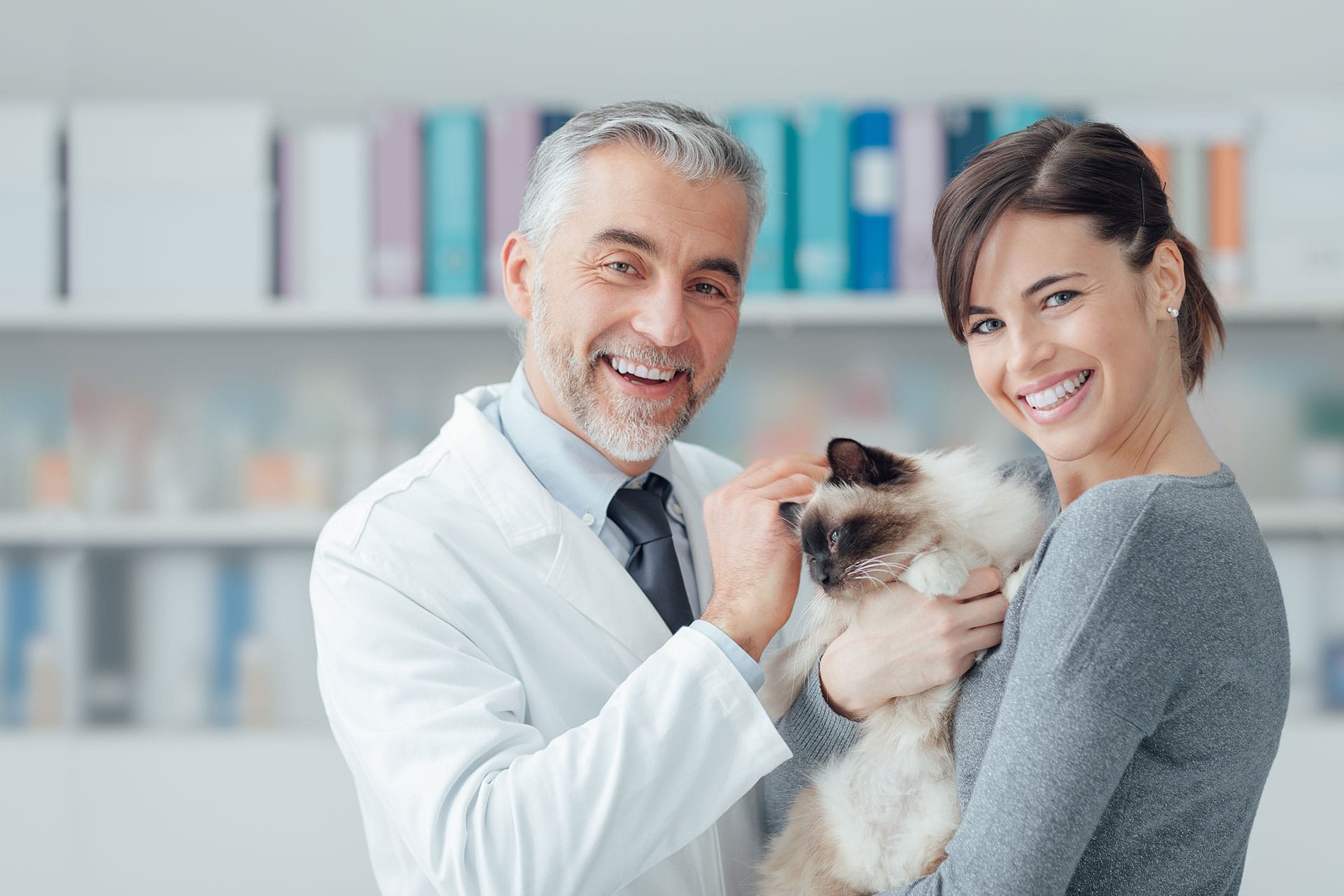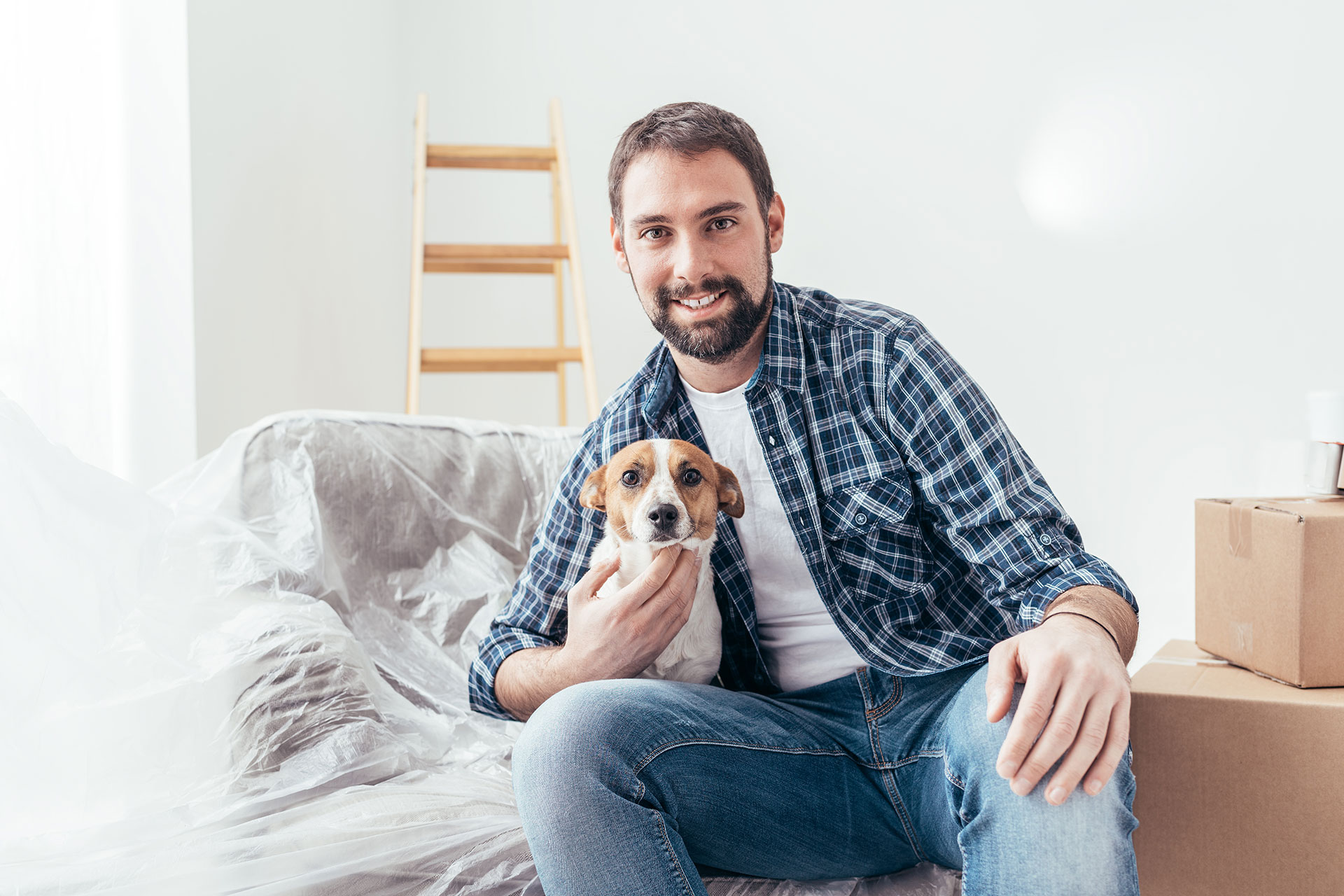 Contact
Langley Animal Clinic
Practice Hour
Langley Animal Clinic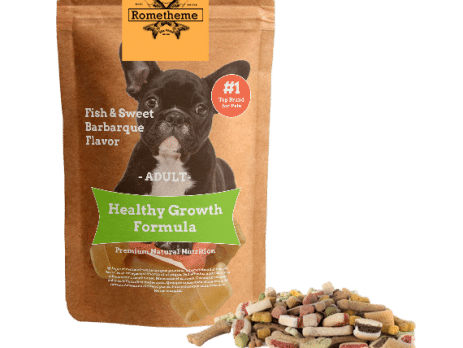 30% OFF ONLINE EXCLUSIVES
Shop online for exclusive discounts and deals.
Price List
Dog & Cat Boarding Prices
Animal Care and Advice
Thoughts & Advice on Veterinary Practice Management.
Uncategorized
You've found the puppy or kitten of your dreams! That cute little bundle of fur is going to be the...