Why Having An Emergency Vet Near Me Is Vital for Your Pet's Health
Emergency Vet Near Me
Pet emergencies can happen at any time, and it's every pet owner's nightmare to have one happen. If you end up in a situation where you're dealing with a crisis, the last thing you need is more stress from being uncertain about what to do. In this article, we will cover what steps to take and why having an emergency vet "near me" is vital for the health of your four-legged family member.
Stay Calm
The first thing you should do when your pet is in an emergency is to remain calm. Panicking will only make things worse for you and your pet. So, take a few deep breaths, keep a level head, and think about how to best handle the situation.
Stay With Your Pet
Your pet will feel more secure if they know you are there with them. If possible, always sit right next to them with one hand on them (if they are comfortable with that). This will let them know that you are there for support and comfort. If they start to panic or feel afraid, talk softly to them and try not to move around too much so they can remain calm as well.
Call Us As Soon As Possible
If your pet is injured or sick and needs immediate care, call us immediately. We have the experience, knowledge, and equipment needed to properly assess your pet's condition and recommend the best course of action.
Be Prepared for Emergencies
You may think your pet is invincible, but the truth is that they can get sick or injured at any moment, and you need to be ready for it. You might not be able to prevent every emergency, but if you are prepared and know what to do in an emergency, you will be able to help your pet quickly and effectively. Here are some tips:
Have a first aid kit for your pet. Always have a well-stocked pet emergency kit ready so that if your pet should become injured or ill, you will be able to provide immediate care until you can get him or her to a veterinarian. Your kit should include items such as a clean towel, gauze, self-adherent tape, hydrogen peroxide, cotton balls or swabs, saline eye solution, tweezers, small flashlight, and a magnifying glass.
Make sure you always have a list of all your pet's medications on hand—especially if they are on any kind of prescription medication!
Have an emergency contact list ready. Ask your vet for their suggestion for afterhours emergency care, should something come up in the middle of the night. It can also be helpful to have a list of friends or family who live or work close to your home, in case there's an emergency when you are not home.
Don't wait until the last minute to find a vet near me. If you don't have a vet yet, it is time to get one. The more time you have to research and interview vets in your area, the better. So, if an emergency arises, you will already have done your homework and be ready to go with someone you trust.
What to do Before You Get to the Clinic
Going to the vet can be a stressful experience for both you and your pet. To make sure that your furry companion has a safe, comfortable trip, here are some tips to know before you visit the vet:
First, make sure your pet's vaccinations are up to date. If your pet has had any recent illnesses, be sure to let the vet know about them.
Second, ensure that you have your pet's medical history in hand—if possible, bring along their records from previous visits with other vets.
Finally, bring along any toys or treats that will help calm your pet down during the visit.
Pet emergencies can strike when you least expect them, so it is vital that you are prepared. By learning what your options are and having a reliable emergency vet "near me" on hand, you can make educated decisions in a crisis, and take care of your pet as quickly as possible.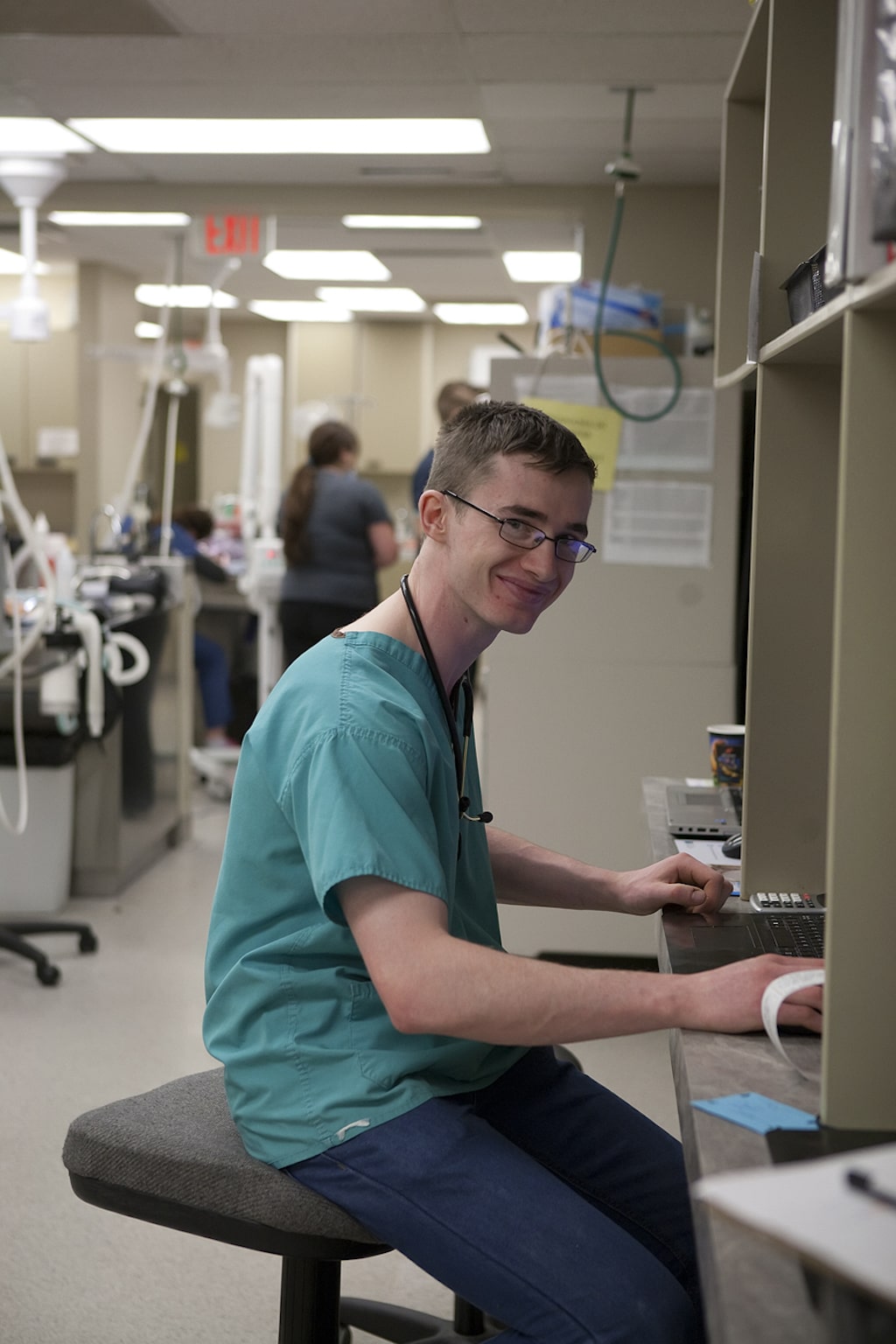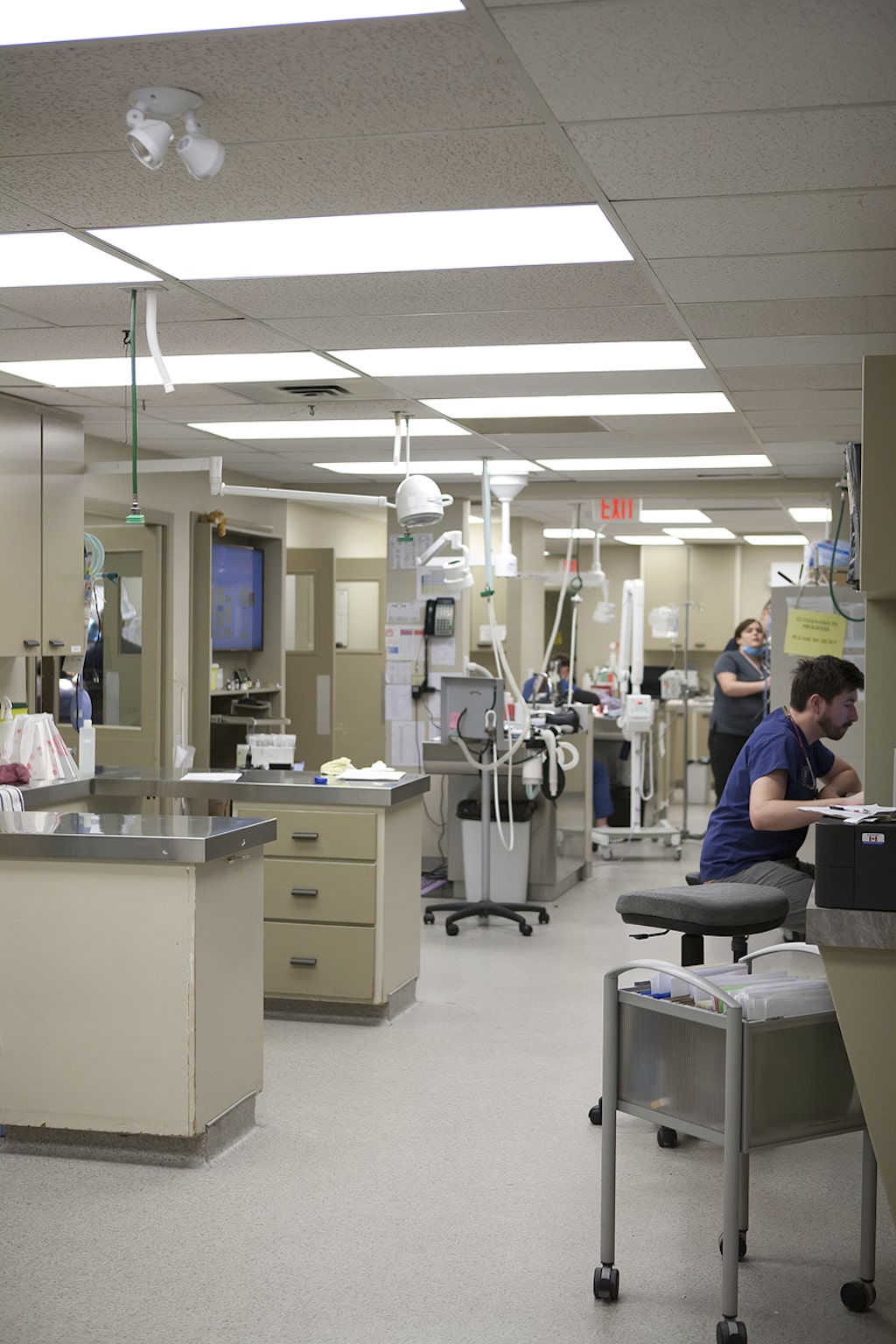 Contact
Langley Animal Clinic
Practice Hour
Langley Animal Clinic
Where is your clinic located?
We are located at 5758 203 St, Langley City, BC V3A 1W.