Dental health is a very important part of your pet's overall health and well-being. Periodontal or dental disease is common in the majority of pets by the time they are three years of age, and if left untreated, can lead to a number of other health concerns. An annual dental examination with your veterinarian can catch early signs of disease and ensure your pet's mouth stays healthy.
Common or Routine Pet Dental Care
Here are some of the reasons to bring your pet in for a dental check-up:

Bad breath
Broken or loose teeth
Extra teeth or retained baby teeth
Teeth that are discoloured or covered in tartar
Abnormal chewing, drooling or dropping food from the mouth
Reduced appetite or refusal to eat
Pain in or around the mouth
Bleeding from the mouth
Swelling in the areas surrounding the mouth
If your cat or dog is experiencing any of the above signs, please contact us immediately to book your appointment.
Regular Dental Cleanings:

It is recommended that pets get their teeth professionally cleaned and polished every year to ensure that any signs of disease are caught early enough to treat. Our dental cleanings are done under general anaesthesia, during which a complete tooth scaling is performed to remove the tartar and plaque buildup from the tooth surface both above and below the gum line. After the teeth are cleaned, they are then polished to delay the recurrence of tartar and plaque.
Dental X-rays: 

During your pet's dental procedure, full mouth radiographs may allow the veterinarian to thoroughly evaluate the degree of periodontal disease your pet has below the gum line. It also allows the veterinarian to assess the upper and lower jaw. 
After radiographs are performed, the veterinarian will know whether or not your pet will require extractions. If needed, a nerve block will be administered, and the doctor will perform the necessary extractions. Medications such as antibiotics and pain relief will be sent home in most cases, as well as a soft food recommendation until the extraction sites are adequately healed. 
All patients get a complimentary two-week follow-up with one of our technicians to ensure they are healing well after their dental procedure. During this follow-up, the technician will also go through the importance of dental home care for your pet, such as daily tooth brushing, dental diets and dental treats or chews.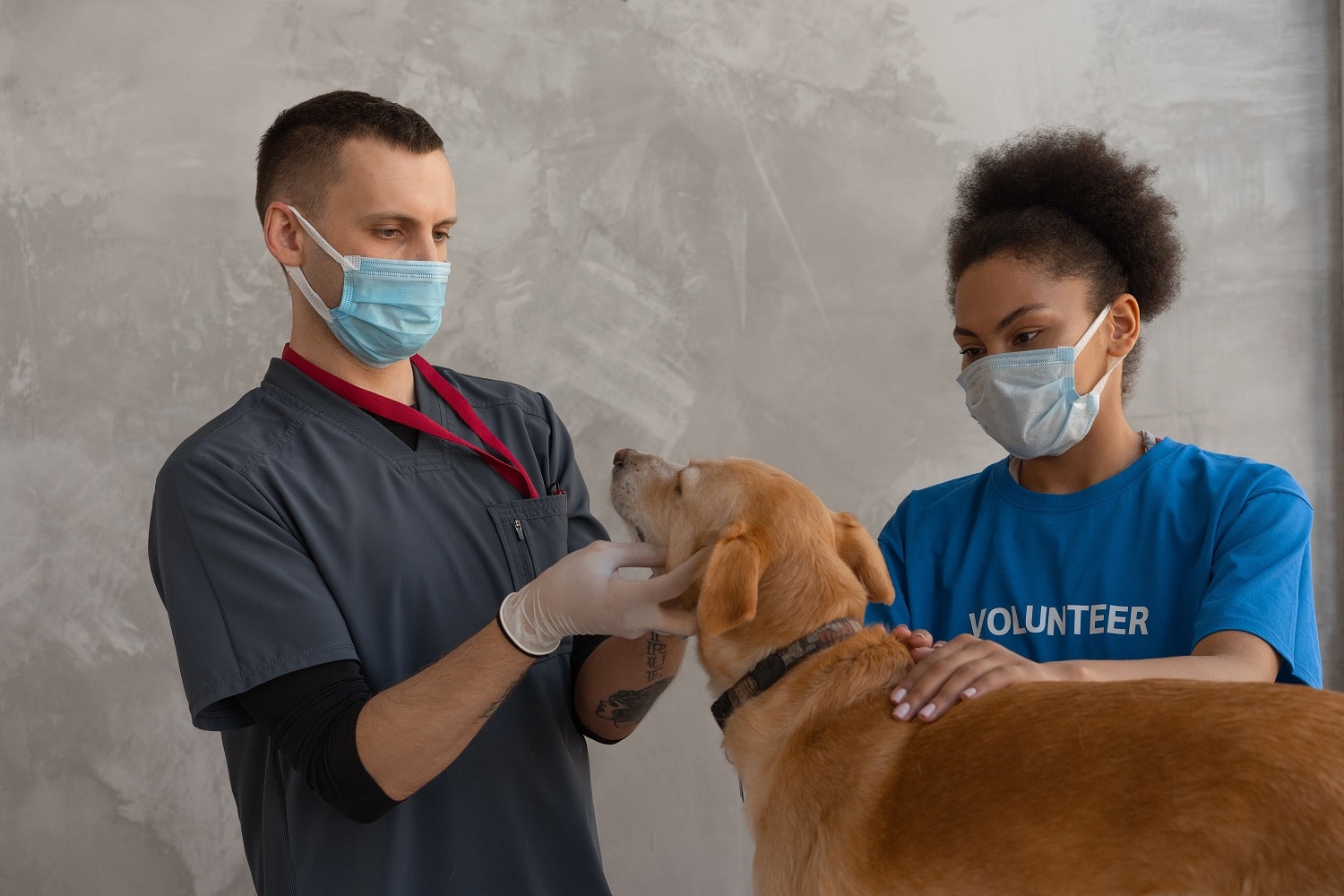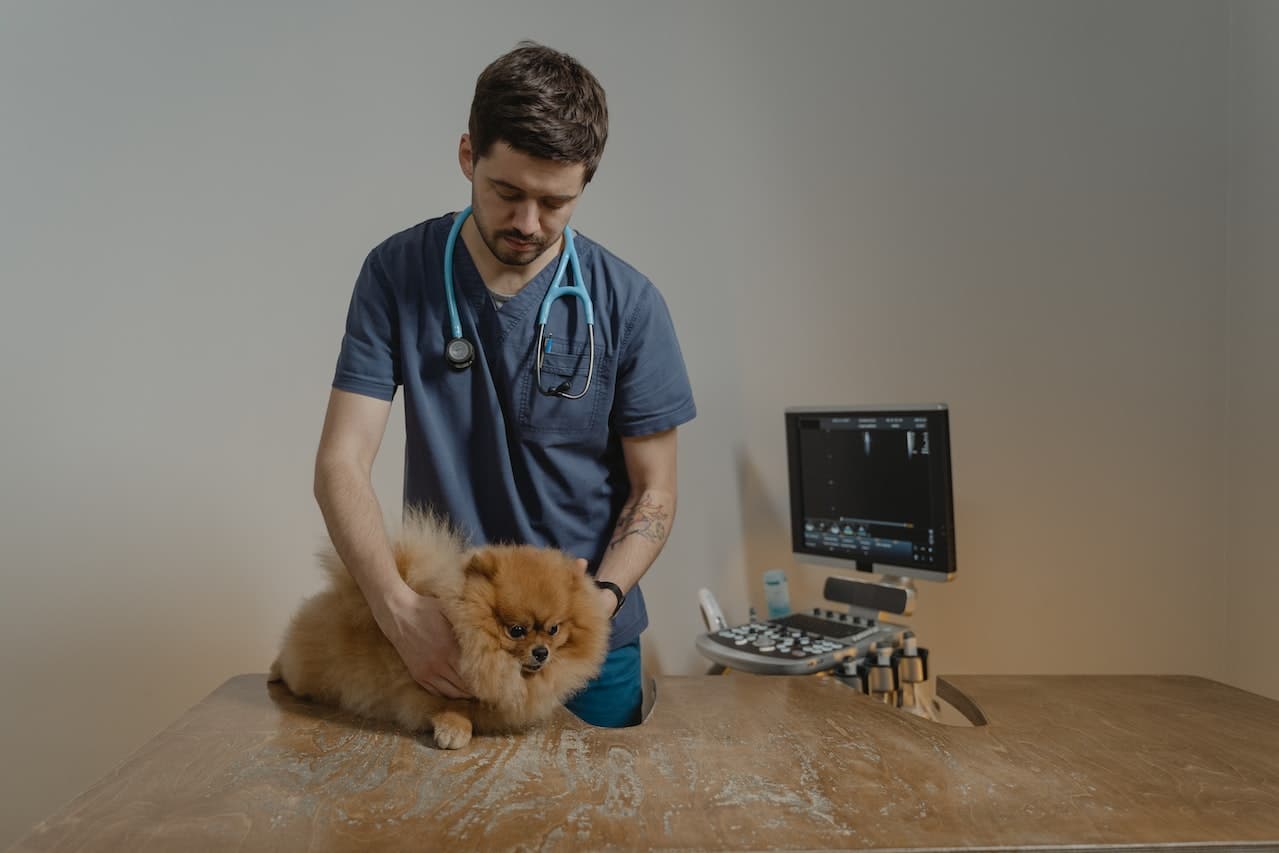 Contact
Langley Animal Clinic
Practice Hour
Langley Animal Clinic
Price List
Basic Dental Scale and Polish Bundle
Professional Scale & Polish done under general anesthesiaMost Popular

$

385.00
 Includes general anesthesia, surgical monitoring, scale and polish, IV Fluids, and hospitalization.
Medications to go home may vary in price.
This cost is for a young healthy pet that does not require bloodwork or any extractions, and it does not include dental x-rays.
If you have a healthy pet under they age of six years old, call us to book your dental exam and see if your pet qualifies for our Basic Dental Scale and Polish.
Book Appointment
Animal Care and Advice
Thoughts & Advice on Veterinary Practice Management.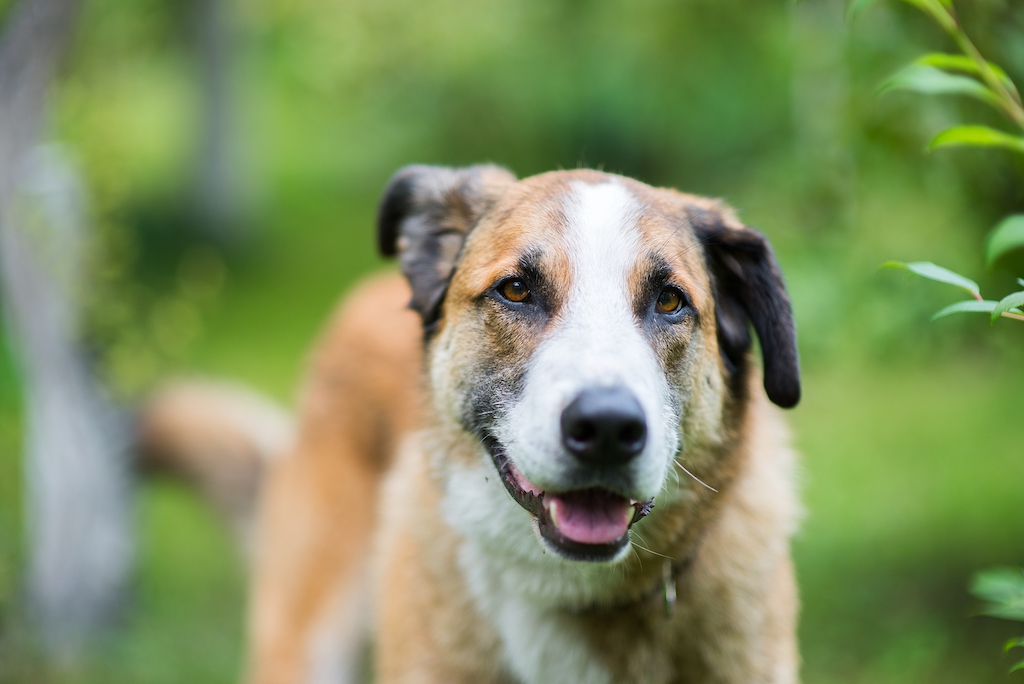 Pet Grooming & Hygiene, Small Animals
Proper dental care is just as important for your pets as any other member of your family, but it is...