Poultry Farm Vet Services
Langley Animal Clinic has been providing vet services to poultry farms large and small throughout BC and surrounding areas for many years.
We provide cost effective chicken and poultry vet services to farms all throughout BC that help chicken farmers to maintain the highest quality of health and general care standards for their animals.
Happy and healthy poultry is the key to producing the highest quality products, and our specialist chicken vets, and poultry vets have advised many farmers and small homesteads on practical steps towards providing healthy environments for their animals.
Whether you run a large commercial poultry farming operation, a small hobby farm, or a simple homestead, keeping your chickens happy and healthy is vital to success.
There are a number of common chicken diseases and other poultry diseases that all farmers should know about and plan for.
Some common chicken and poultry diseases include:
Fowl pox
Coccidiosis
Gumboro disease
Fowl typhoid
Most common chicken diseases have readily available vaccines that can help to effectively prevent an outbreak and spread of illnesses within your flock. Chicken vaccines come in various forms and are most commonly introduced into feed supplies to enable them to be delivered to large volumes of animals easily. Our specialist poultry farm vets will always try to prevent and control the use of antibiotics as much as possible in our animal care plans in order to prevent the over reliance and unnecessary use of antimicrobial solutions where we can. More detailed information on vaccinating your poultry can be found in 
this great resource over at Poultry Hub
, or by contacting one of the Langley Animal Clinic team on 
604 534 4813
Routine and Preventative Care For Poultry
Routine Chicken Health Care
Regular onsite checkups by one of our specialist chicken vets can help to detect and treat any potential problems or outbreaks early.
We also work closely with owners to devise effective preventative health care plans for their animals to provide the best possible long- term happiness and productivity of your flock.
Your flock's long-term success and productivity is vital and taking steps to ensure that you plan for that in their health care is important.
Beyond immunizations and chicken vaccines, our specialist and highly experienced poultry vets can help to devise feeding plans that support your flock's nutritional needs and promote the flock's general health and well-being.
Reproductive Health
Poultry Reproduction & Long Term Flock Management
The reproductive health of your poultry flock is also important to its long-term success and productivity.
Our specialist poultry vet team can help at every stage of your breeding process.
For any more information on how we can support the needs of your flock or if you need a farm vet for chickens, call us at Langley Animal Clinic to arrange an appointment. We will work with you and your particular circumstances to get your animals on the track to better health.
Contact
Langley Animal Clinic
Practice Hour
Langley Animal Clinic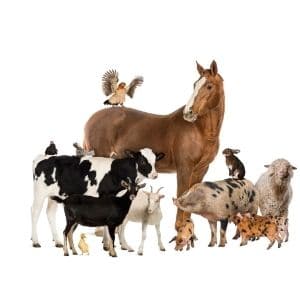 30% OFF ONLINE EXCLUSIVES
Get great discounts on pet supplies! Shop from Canada's best selection of supplies.
Animal Care and Advice
Thoughts & Advice on Veterinary Practice Management.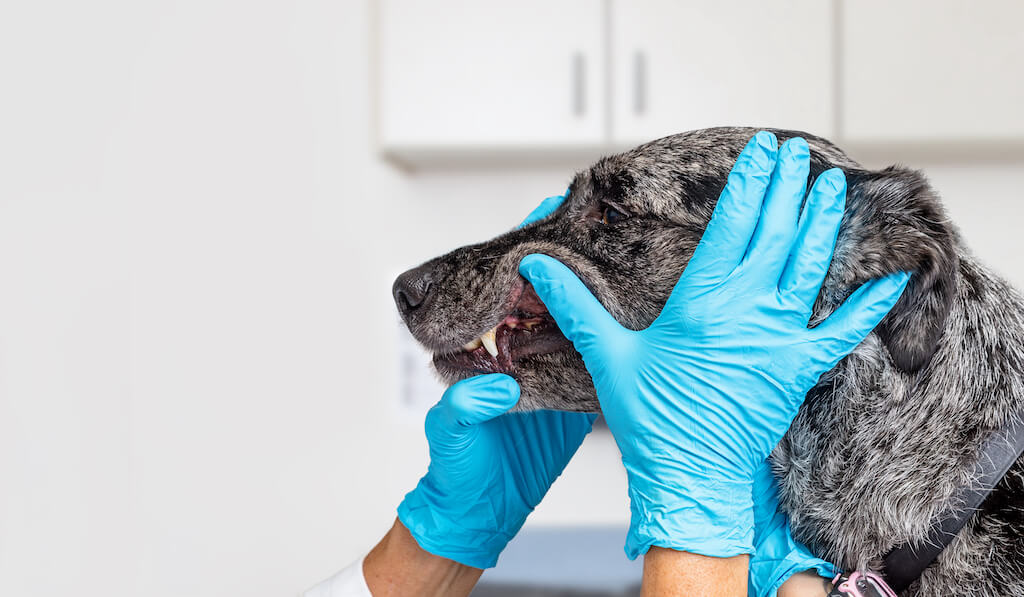 Uncategorized
Taking proper care of your pet includes providing them with the necessary medical care to keep them safe and healthy....