If you're searching for a guinea pig specialist, search no more. We often get asked if we service animals such as guinea pigs, mice, rats, and other small creatures. We do.
We understand that your guinea pig is like family. There are some common warning signs to look out for if your guinea pig is sick and requires veterinary assistance at Langley Animal Clinic. These are:
Refusal to eat or drink
Labored breathing, wheezing
Crusty eyes, sneezing. receding eyes
Rough or puffed-up coat
Dull and/or receding eyes
Lethargy, hunched posture
Drooling
Guinea pig limping
Watery diarrhea
Blood in urine
Limping
Hair loss, excessive scratching
Loss of balance
Any behavior unusual for your pig, e.g., facing a corner and being slow to respond
We suggest weighing your guinea pig weekly. A two to three-ounce loss can be the onset of a health issue with your guinea pig. If your guinea pig has lost four ounces or more, see Langley Animal Clinic immediately.
Prompt care for your guinea pig is crucial to saving the life of a sick guinea pig. We are your guinea pig vet for Langley, Surrey, Abbotsford, Chilliwack, Coquitlam and other areas in the Lower Mainland and the Fraser Valley.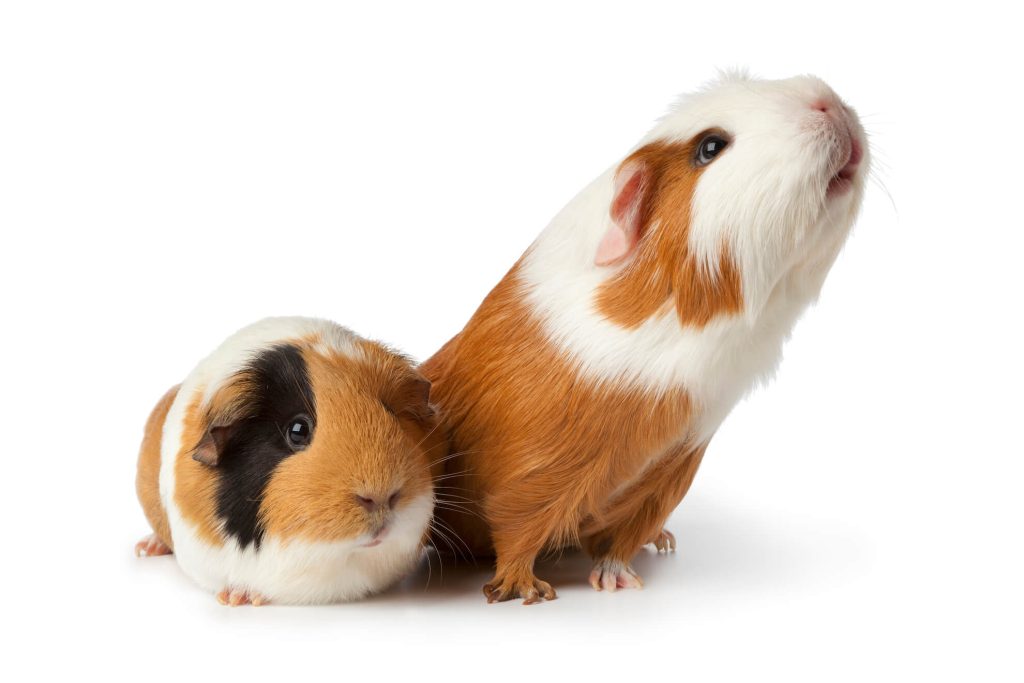 Contact
Langley Animal Clinic
Practice Hour
Langley Animal Clinic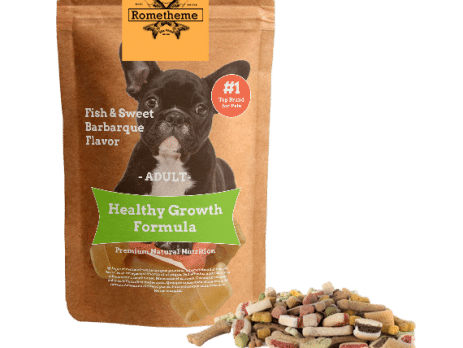 30% OFF ONLINE EXCLUSIVES
Shop online for exclusive discounts and deals.
Price List : Guinea Pig Vet Cost
Guinea Pig Vet Service Prices
Animal Care and Advice
Thoughts & Advice on Veterinary Practice Management.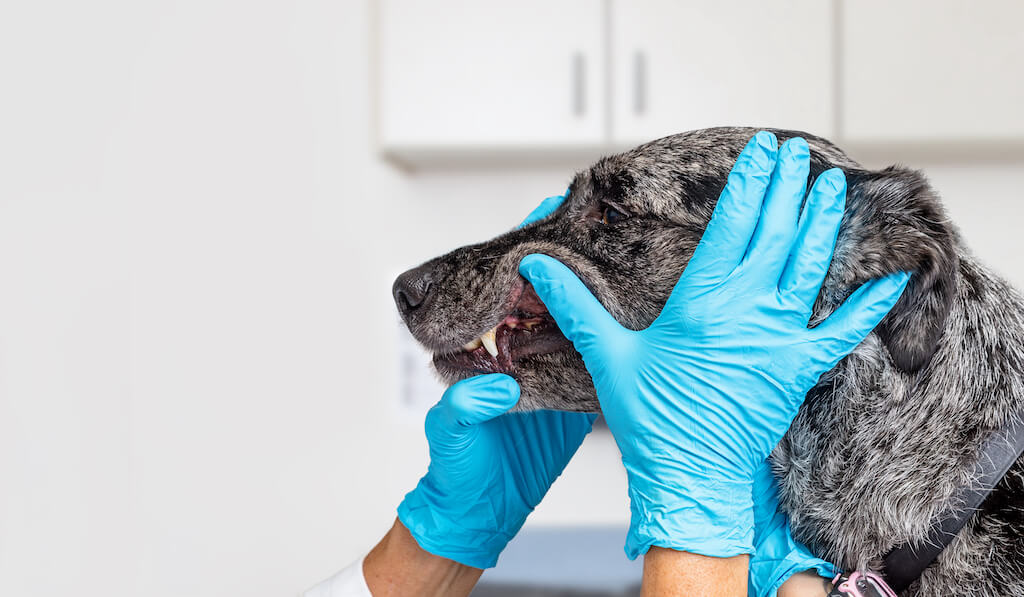 Uncategorized
Taking proper care of your pet includes providing them with the necessary medical care to keep them safe and healthy....