Providing great Hobby Farm Animal Vet Services has been an objective of Langley Animal Clinic since the beginning.
We have recently added a new, fully equipped ruminant ward, ready for your smaller livestock to be examined in clinic with one of our veterinarians. This allows you to drop off your animal for examinations, castrations, dehorning, and other treatments and procedures.
Over the years, we have built up an exceptional expertise in many of the common farm animal diseases that occur in this area.
Hobby farms are an interesting way to make some side income from your land or just enjoy some animals around your property.
Your hobby farm may include selling organic eggs from free range chickens or the occasional sale of an animals or animal products.  We offer hobby farm vet services for a variety of smaller farm animals including sheep, goats, alpacas, llamas, and pigs. Unfortunately, we do not medically care for horses. Call us for Langley farm vet services.
At Langley Animal Hospital, we have a large selection of products that are essential or helpful if you are running a hobby farm.  These products are available to pick up in the Langley clinic or to order online.  We can also deliver to your hobby farm.  Please contact us for more information 604-534-4813.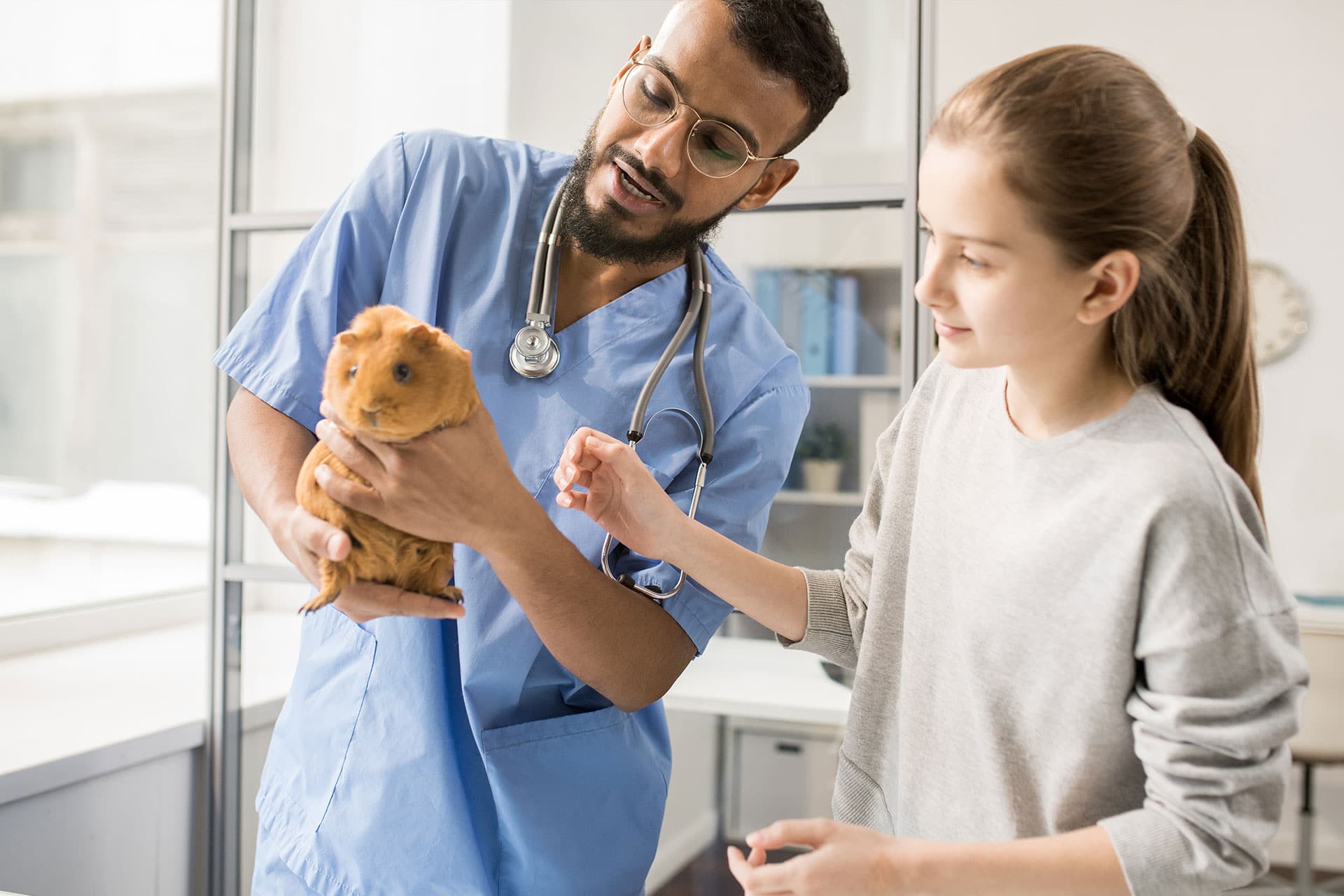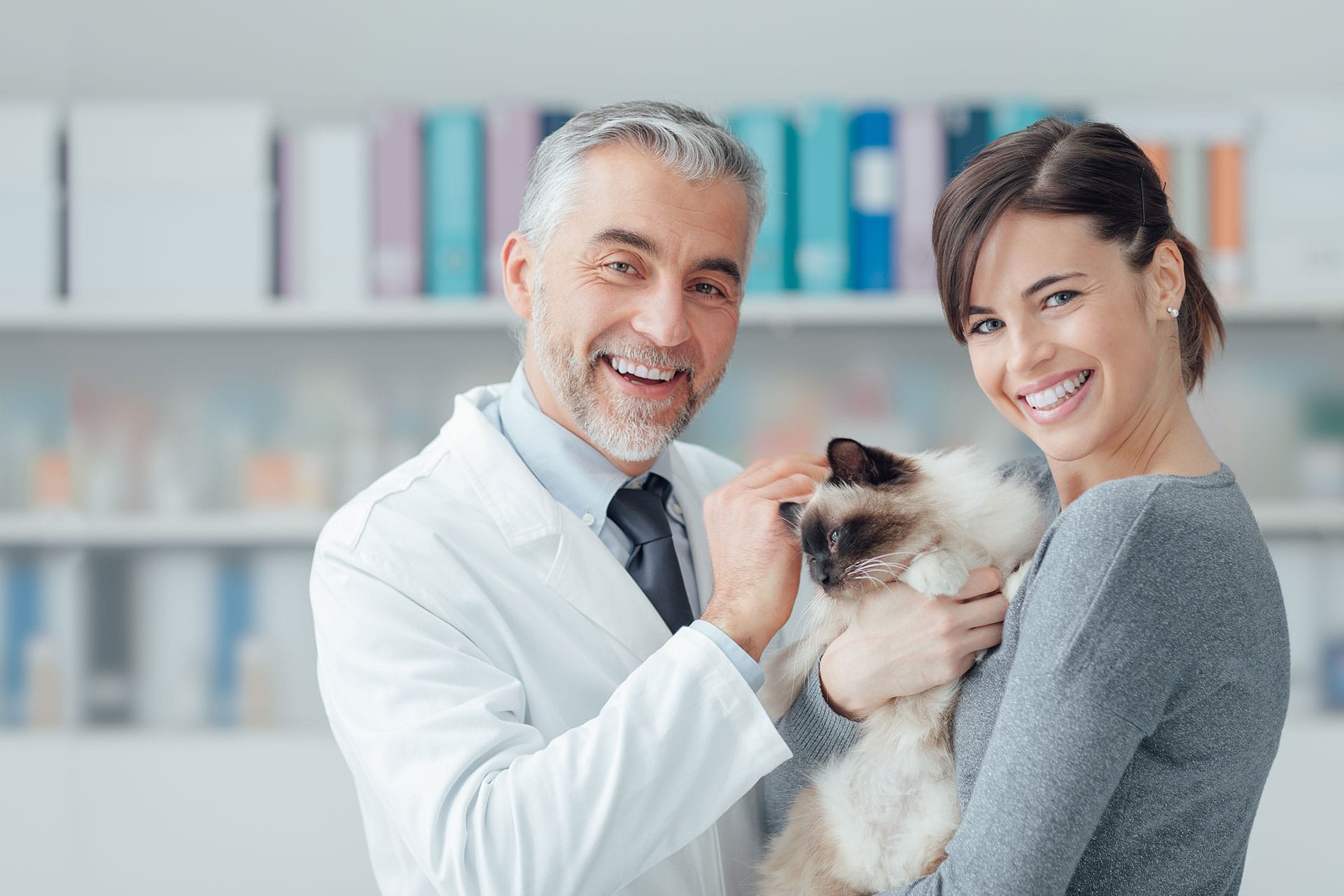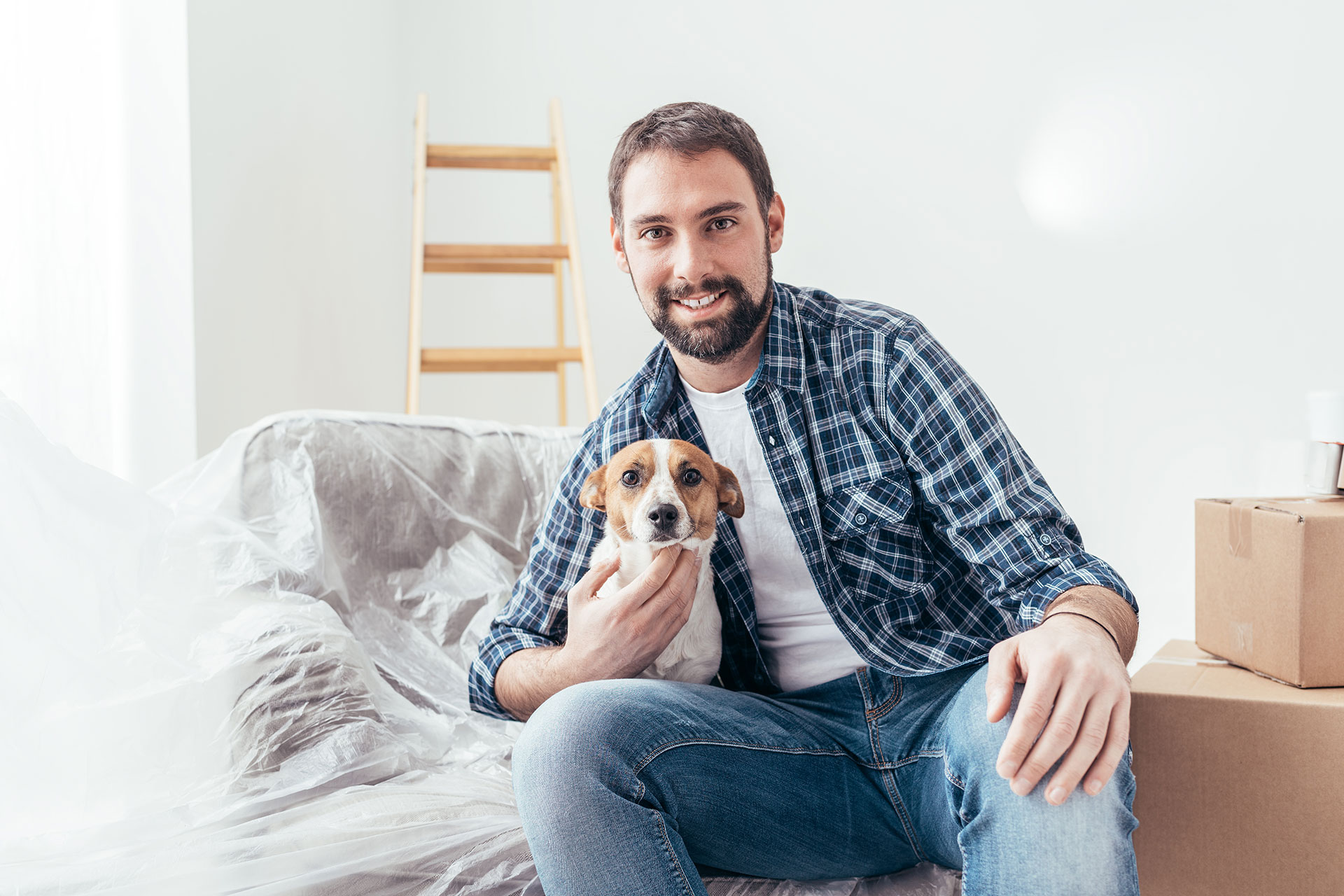 Contact
Langley Animal Clinic
Practice Hour
Langley Animal Clinic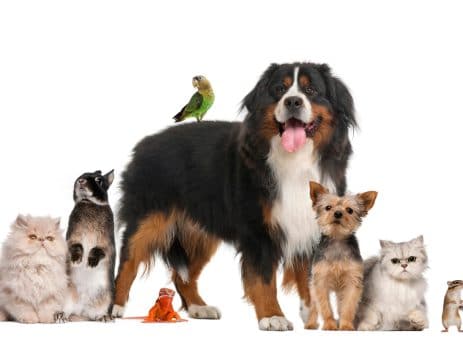 Get great discounts on pet supplies! Shop from Canada's best selection of pet supplies.
Animal Care and Advice
Thoughts & Advice on Veterinary Practice Management.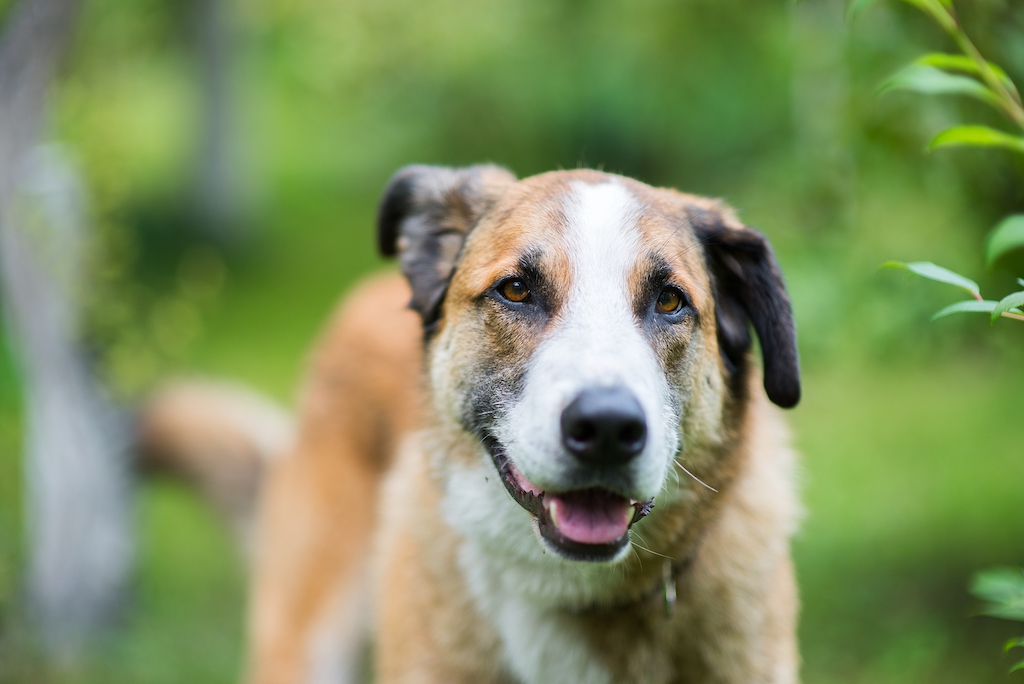 Pet Grooming & Hygiene, Small Animals
Proper dental care is just as important for your pets as any other member of your family, but it is...