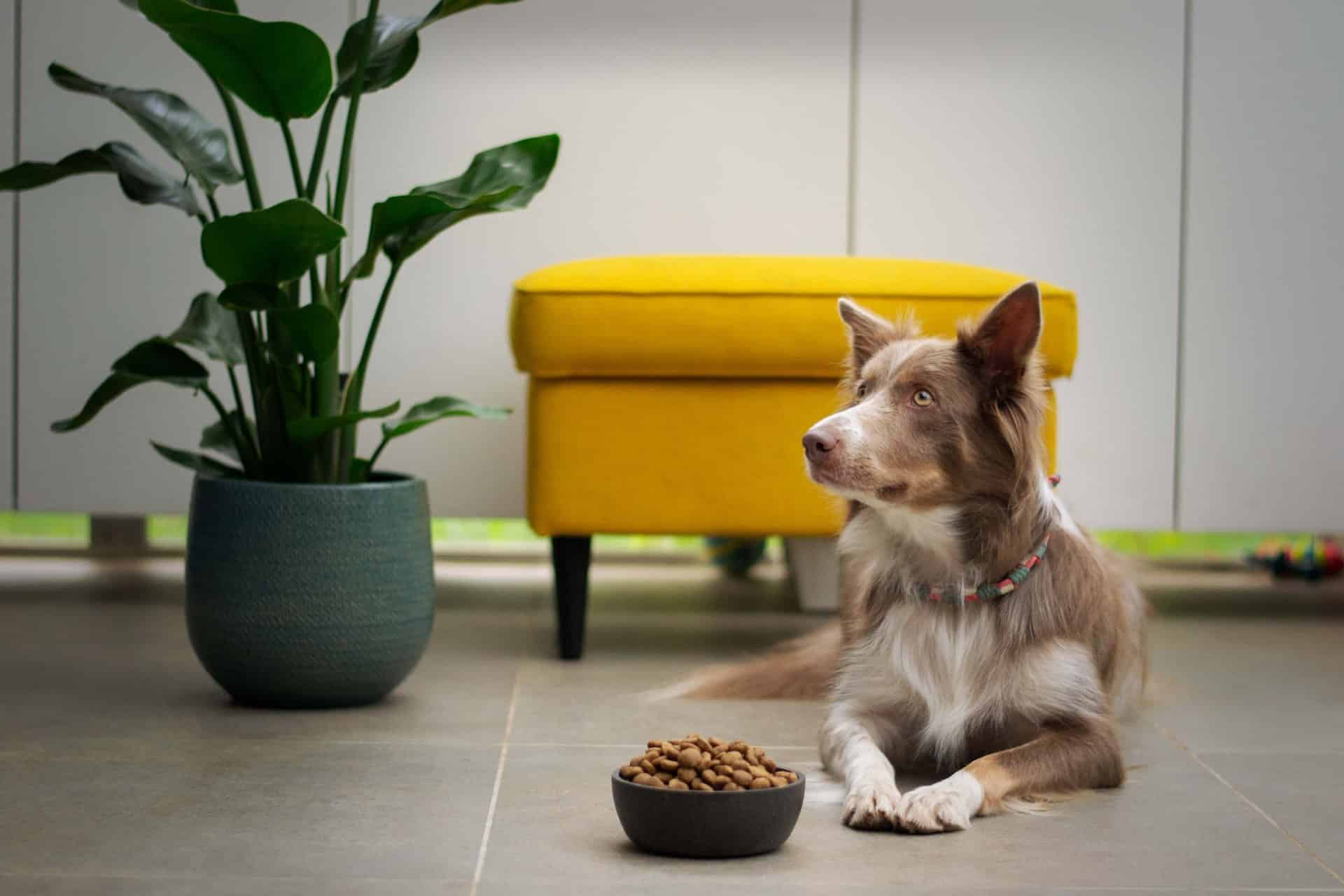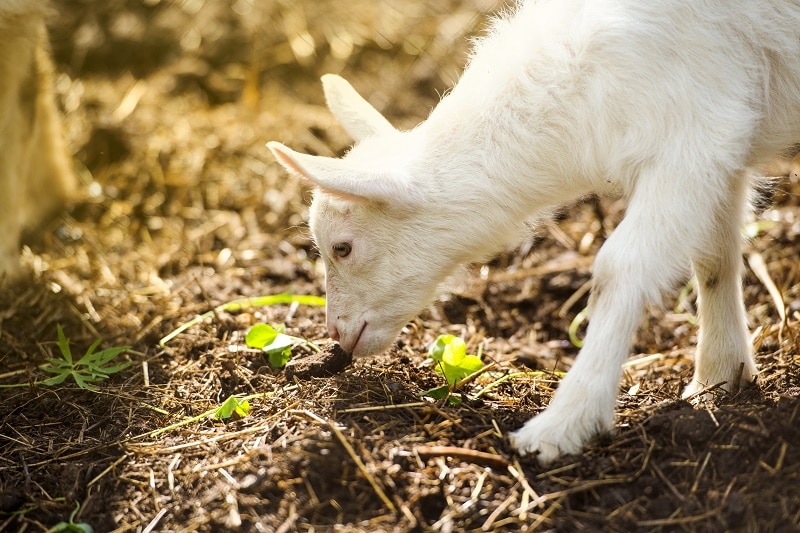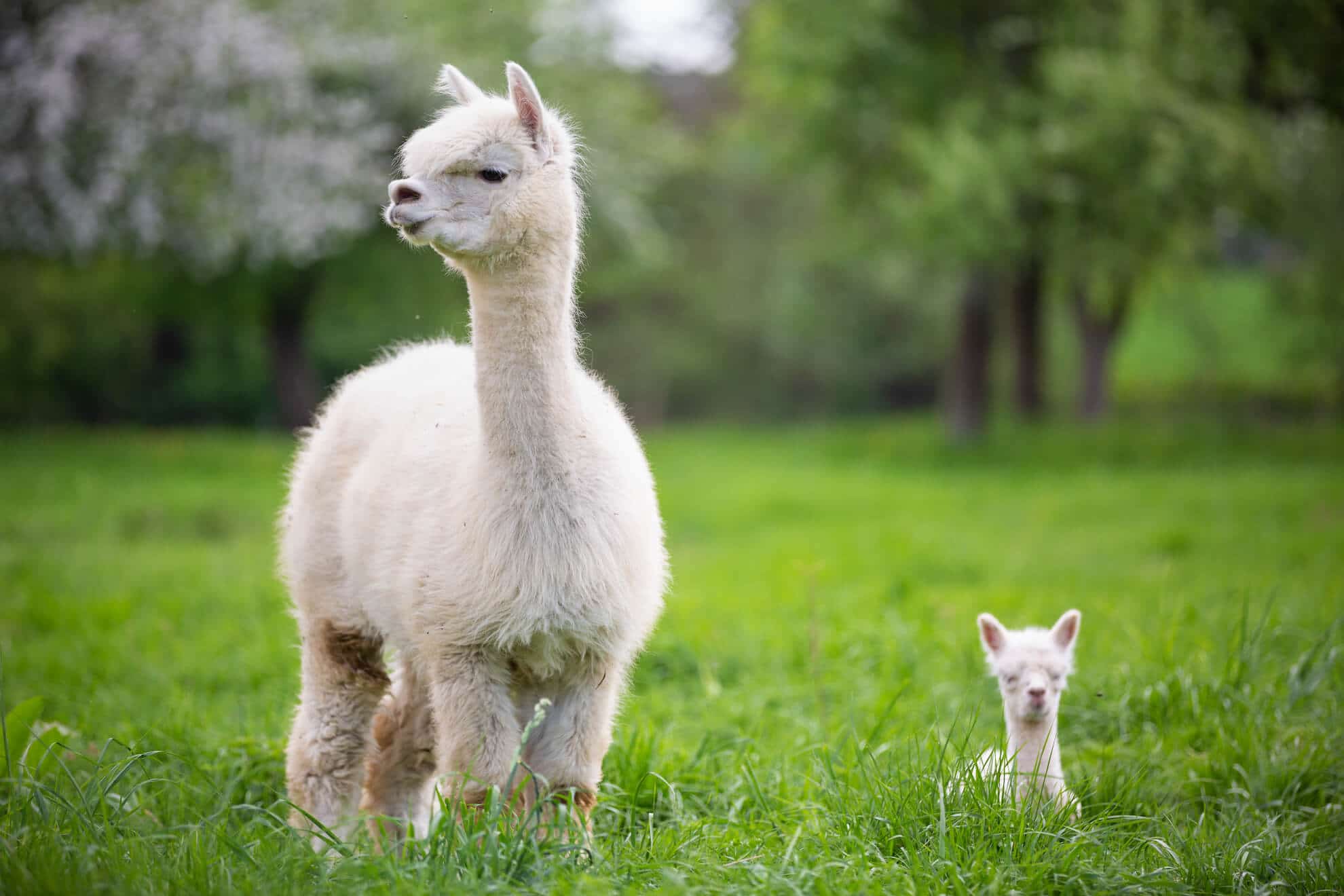 About Langley Animal Clinic
Langley Animal Clinic is one of BC's best rated vets. Our vet clinic in Langley has been providing unparalleled care at affordable prices for over 40 years.
Large Animal Online Store
Small Animal Online Store
GET 5% OFF FOR RECURRING ORDERS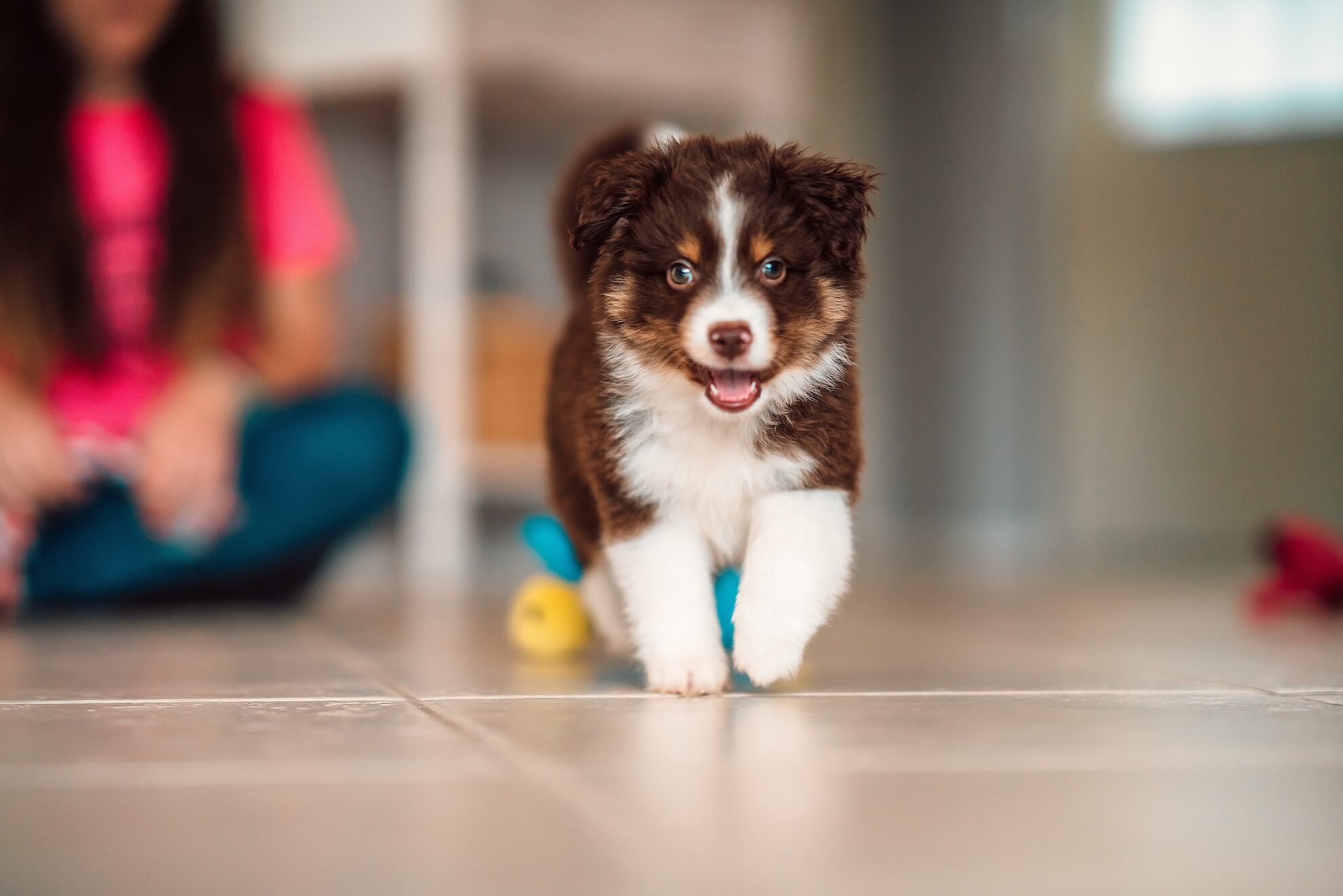 Cyrena M
I've had such amazing experiences with Langley Animal clinic for the last seven years that my dog Haisley has been going here. The staff is very friendly and professional.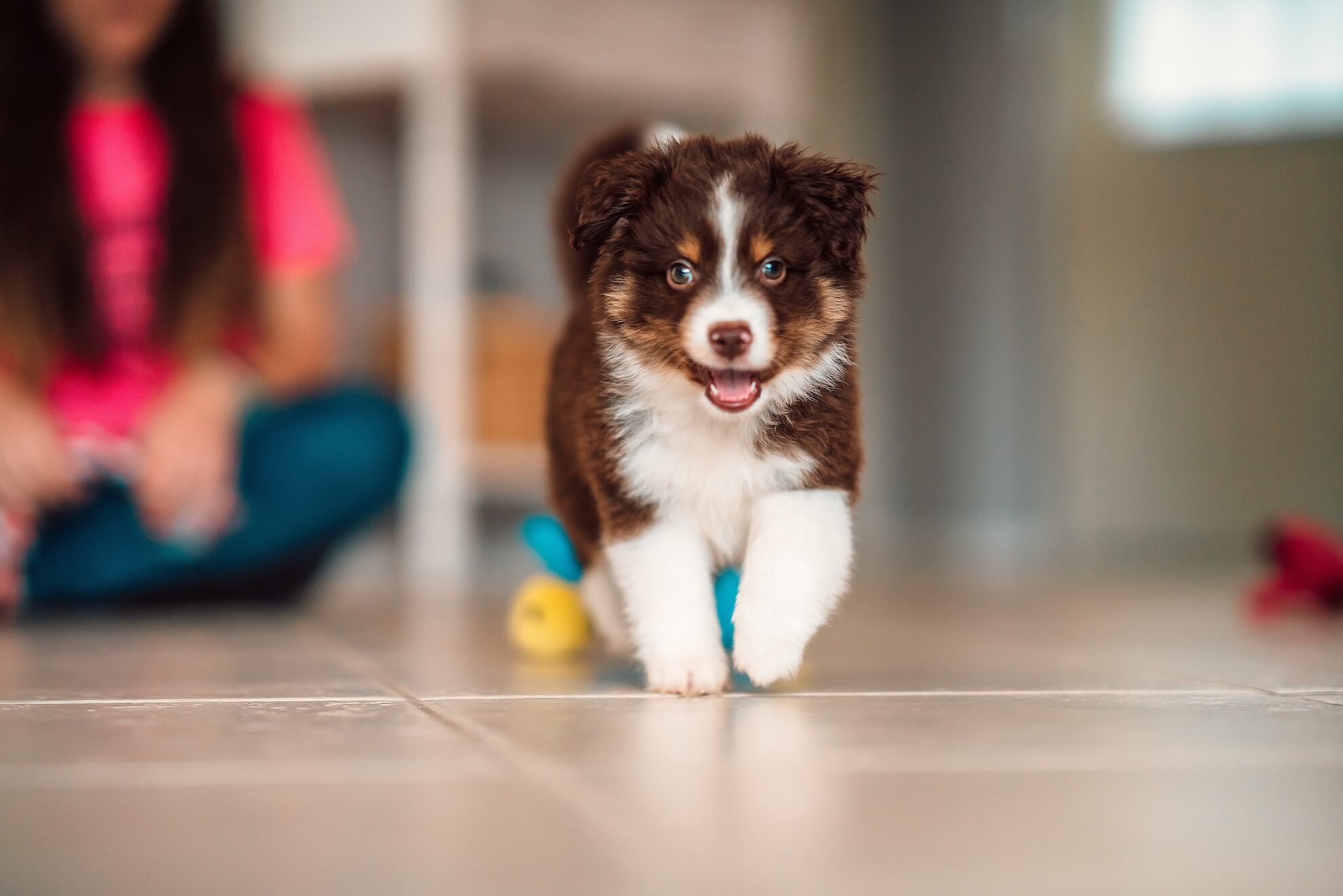 Cyrena M
We will never take any of our pets anywhere else than Langley Animal Clinic! All of their staff, from the front desk to the techs to the doctors.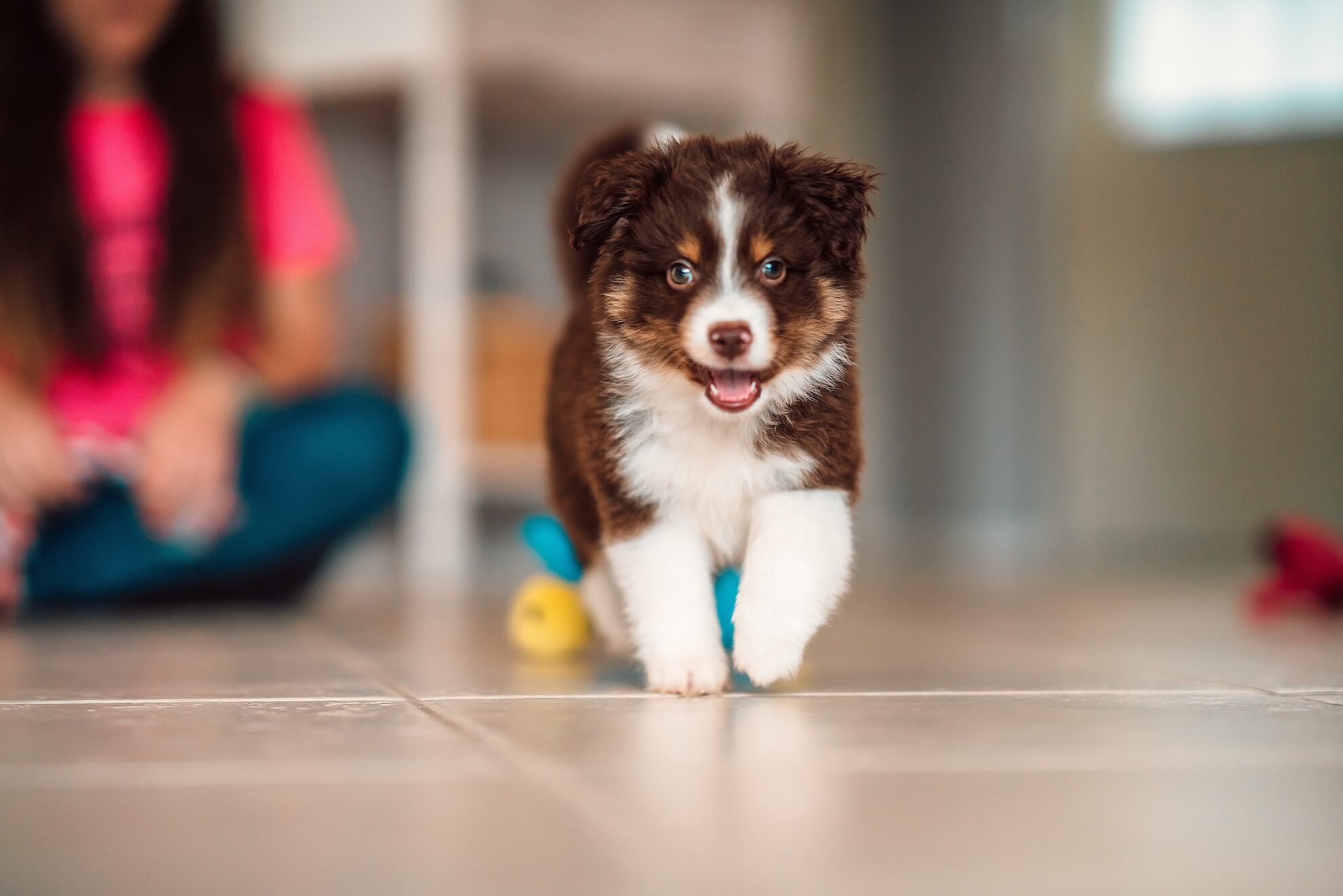 Cyrena M
Best price for kitten spay. Yes, you need to book a couple months in advance. Spay went well and no problems with healing. Girls at front desk were great. I was sent home with after care instructions for having you dog neutered which was incorrect, but whatever. My only complaint is that the vet tech that discharged us spoke so fast, he sounded like an auctioneer! Had a hard time understanding him.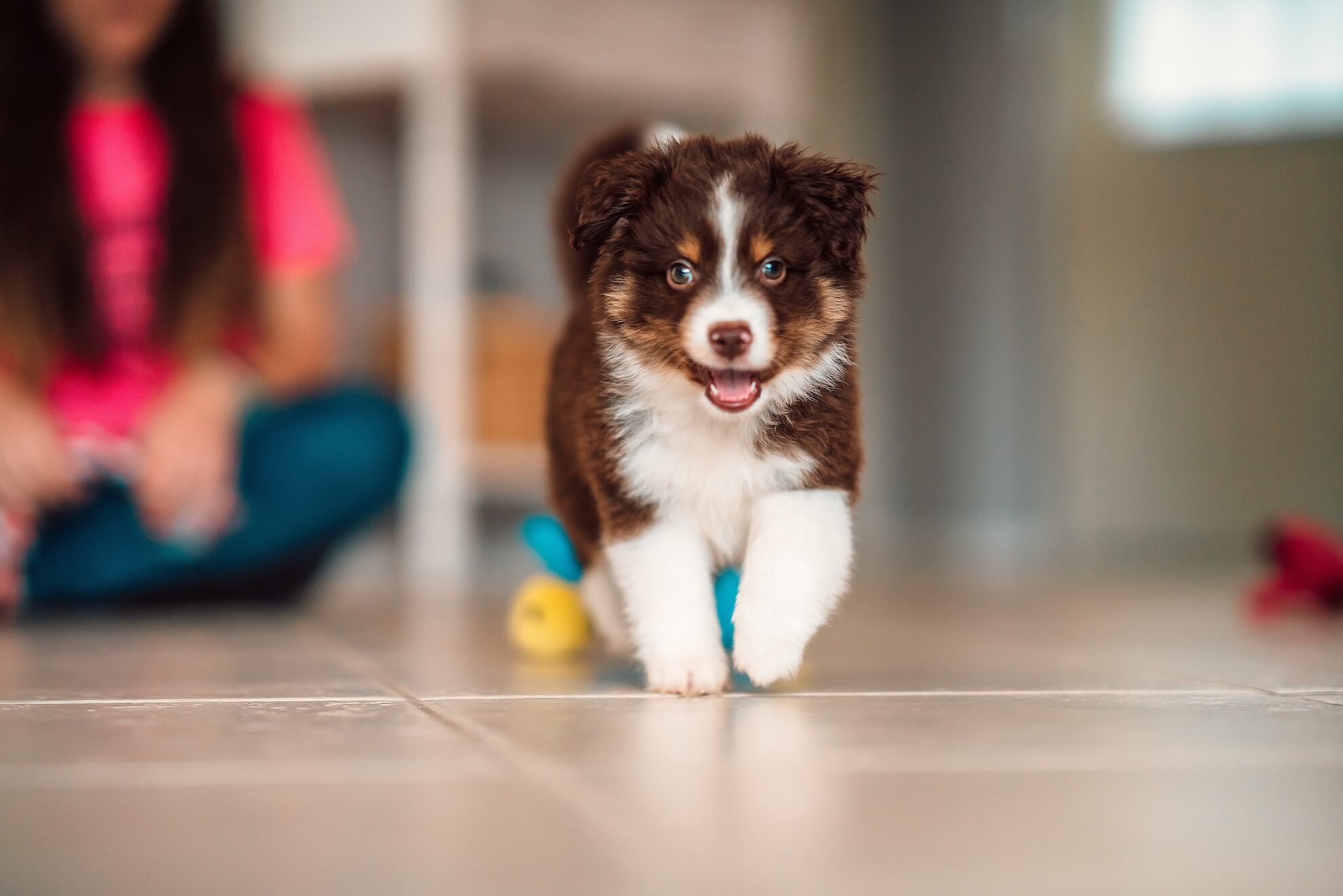 Cyrena M
Absolutely amazing experience actually. Its been a week since i got my boy neutered and hes healing beautifully and has been able to stay calm for the most part during this healing time .
Book An Appointment For Your Pet
Open 8 am to 9 pm every day.
At Langley Animal Clinic, we understand the importance of transparency and trust when it comes to your pet's health. That's why we're excited to offer our Hospital Tour, a 360-degree virtual tour of our clinic that allows you to see our state-of-the-art facilities and meet our caring staff from the comfort of your own home. With high-quality photos and detailed information about our equipment and services, you can feel confident and informed when choosing Langley Animal Clinic for your pet's care. Come take a virtual walk with us and see firsthand why we're the trusted choice for pet owners in Langley, BC.
Animal Care and Advice
Thoughts & Advice on Veterinary Practice Management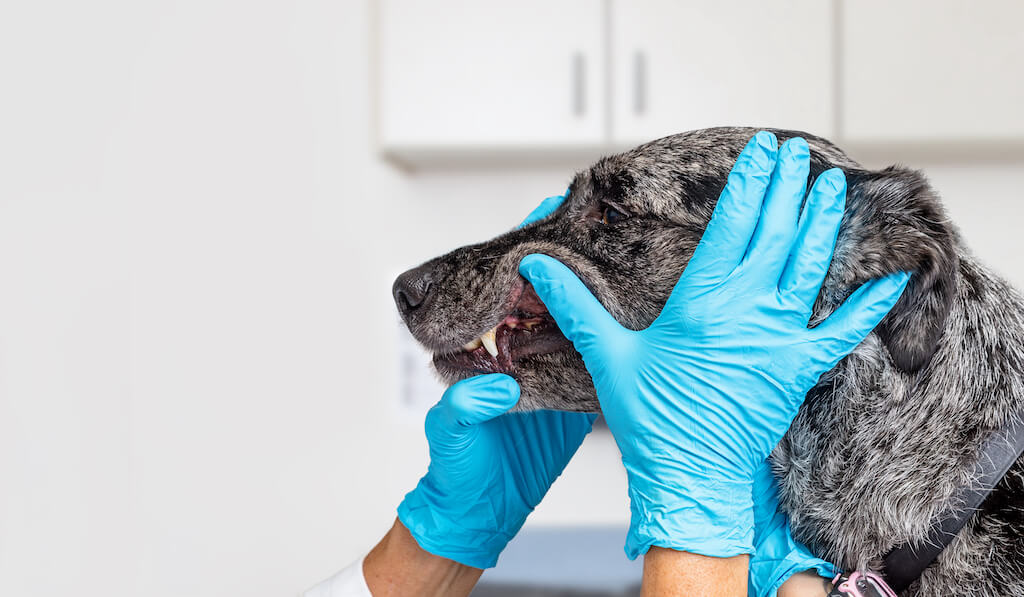 Uncategorized
Taking proper care of your pet includes providing them with the necessary medical care to keep them safe and healthy....