Veterinary Medical & Surgical Care in Langley, BC
Treating companions and friends since 1943.
Langley Animal Clinic is a full service veterinary clinic and animal hospital.
Treating your family, like our family.
Our experienced vets are 100% committed to your pets safety and happiness.
Welcome to Langley Animal Clinic
We are more than an animal clinic, or a simple hospital, we are a family of veterinarians who care about your pets like they were ours.
Langley Animal Clinic has been proudly serving the Langley and wider BC community since 1943.
As veterinary medicine advances, so too does the Langley Animal Clinic. After 73 years of long and storied history, the clinic has undergone continual change. Born in the village of Murrayville in 1943, the 24 hour emergency animal vet clinic was one veterinarian, Dr. Alford Nundal, in a modest house with only minor and rudimentary modifications. Over the years our clinic has grown into a large full-service animal hospital employing many veterinarians and staff.
Comprehensive, efficient and economical reproductive health plans.
Production animal health services forms the bulk of our farm veterinary work and most of our large animal services fall into this category.
A full range of Pet Flea Control options. We make sure that your pet gets the treatment that is right for them, not just a generic "one shoe fits all" treatment.
Our routine vet surgeries range from simple wound repairs, to complex abdominal surgery. We only use the safest anesthetic protocols and the most current techniques to make sure that your pet's surgery is a success.
There are many types of worms that infect dogs and cats, some infections left untreated can even be fatal in young puppies. Our routine pet deworming services keep your pets safe and happy.
If you are going away and you are concerned about your pet receiving proper monitoring and/or medicating, our veterinarian hospital is here to help with dog boarding and cat boarding.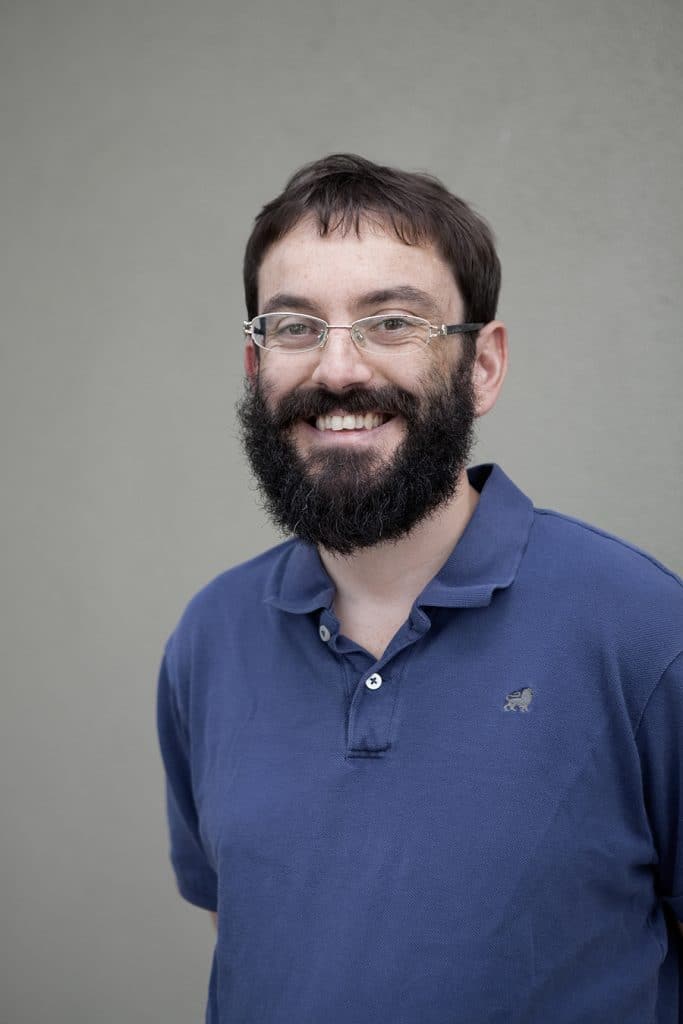 Small Animal Veterinarian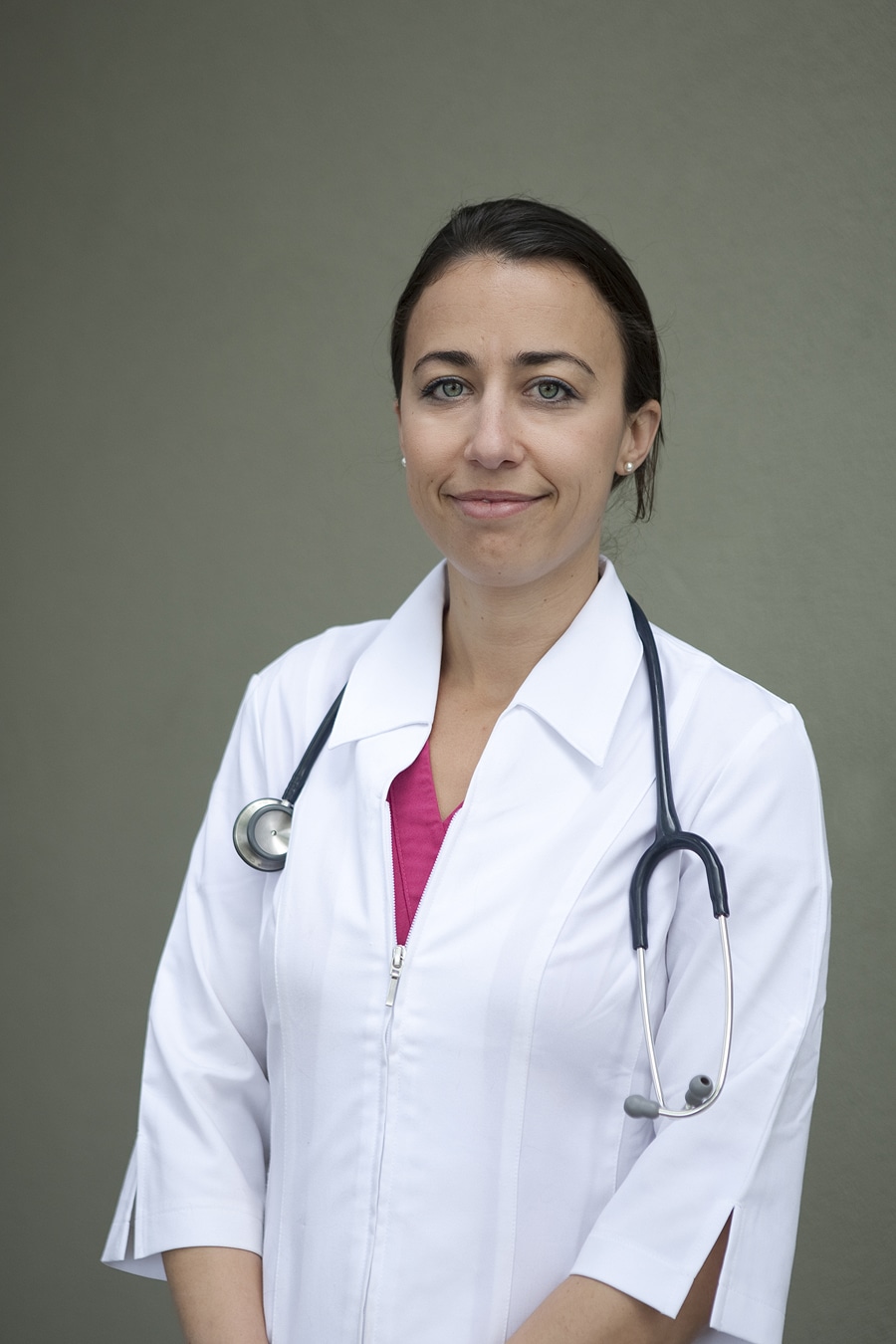 Small Animal Veterinarian
Small Animal Veterinarian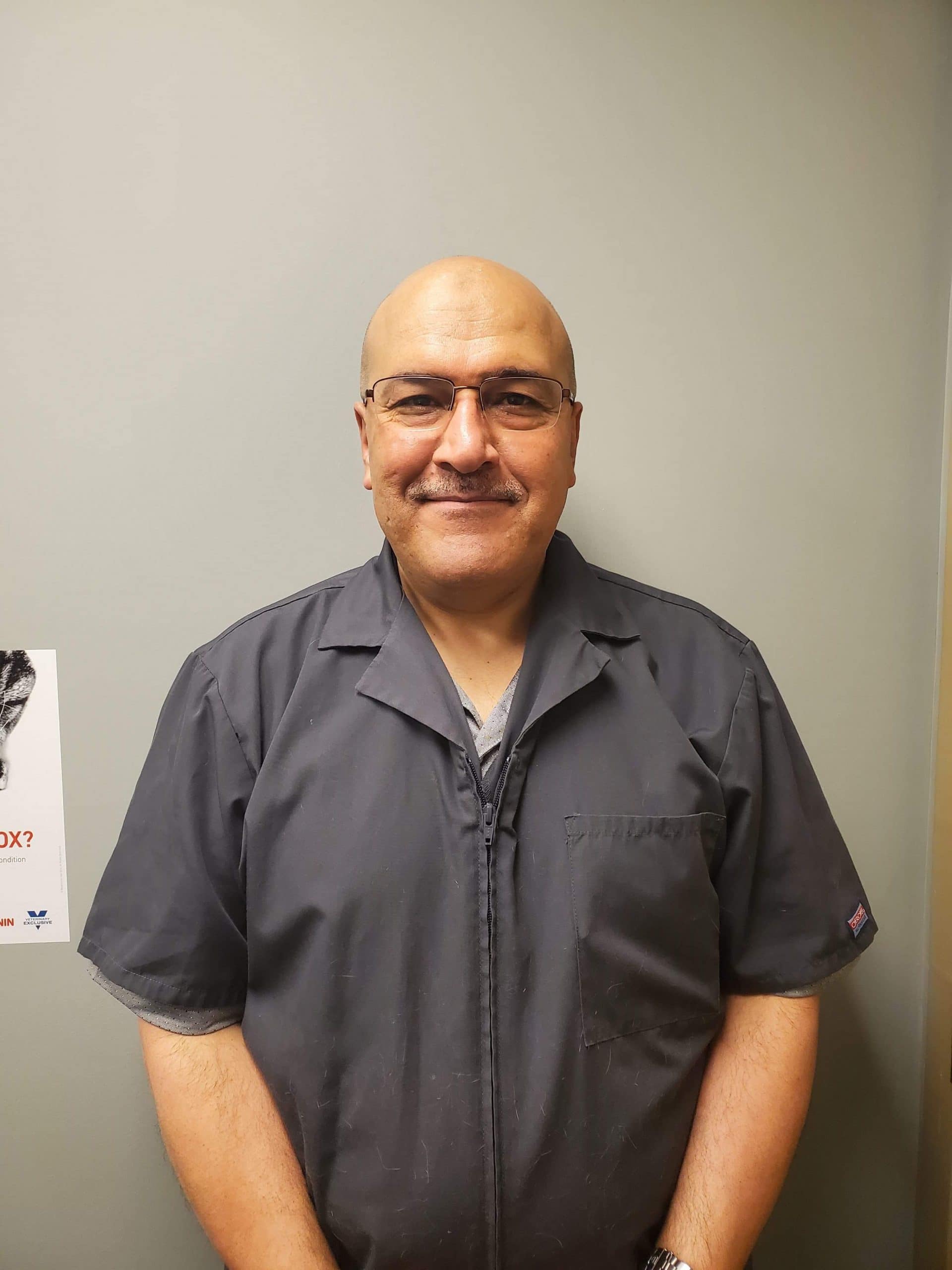 Small Animal Veterinarian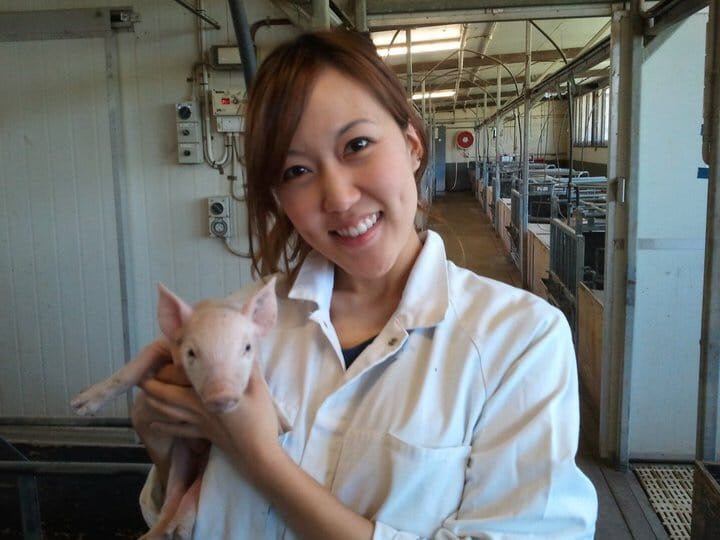 Small Animal Veterinarian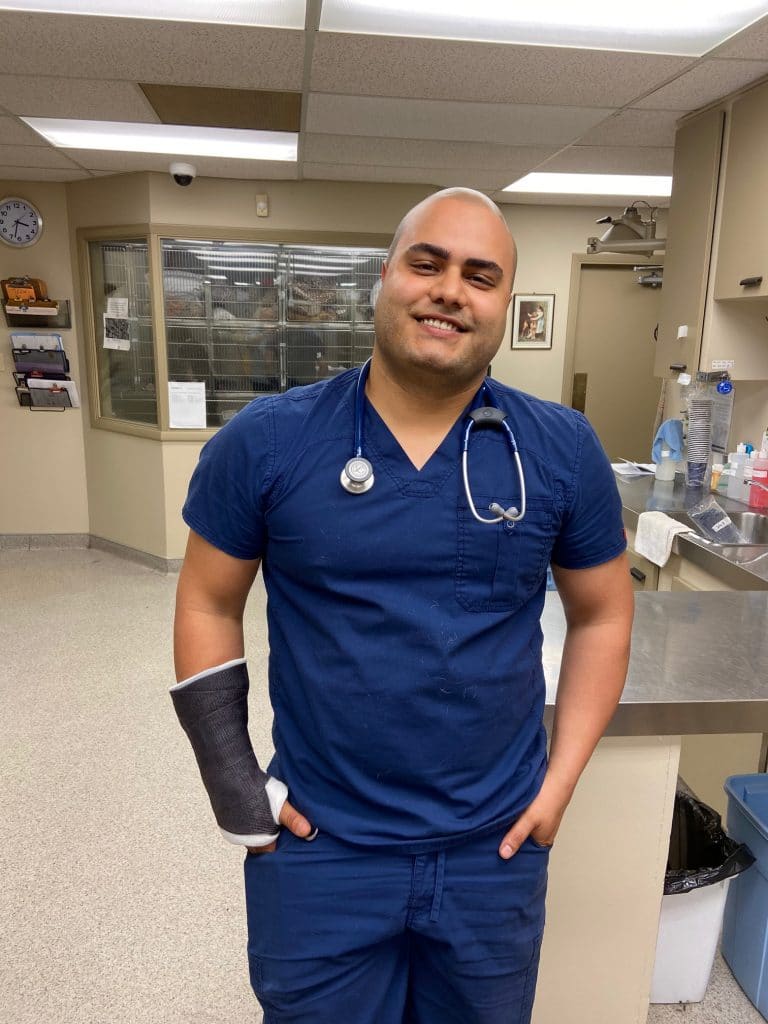 Mixed Animal Veterinarian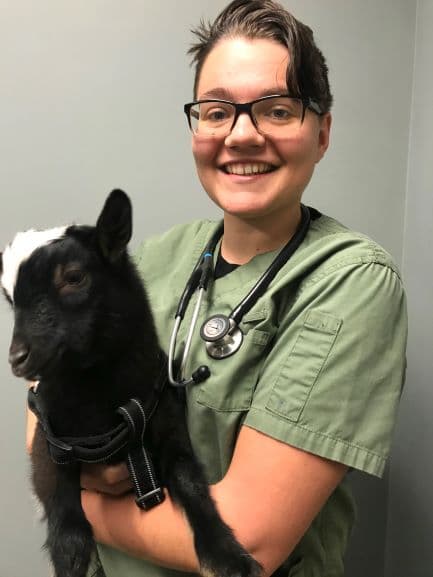 Mixed Animal Veterinarian
Mixed Animal Veterinarian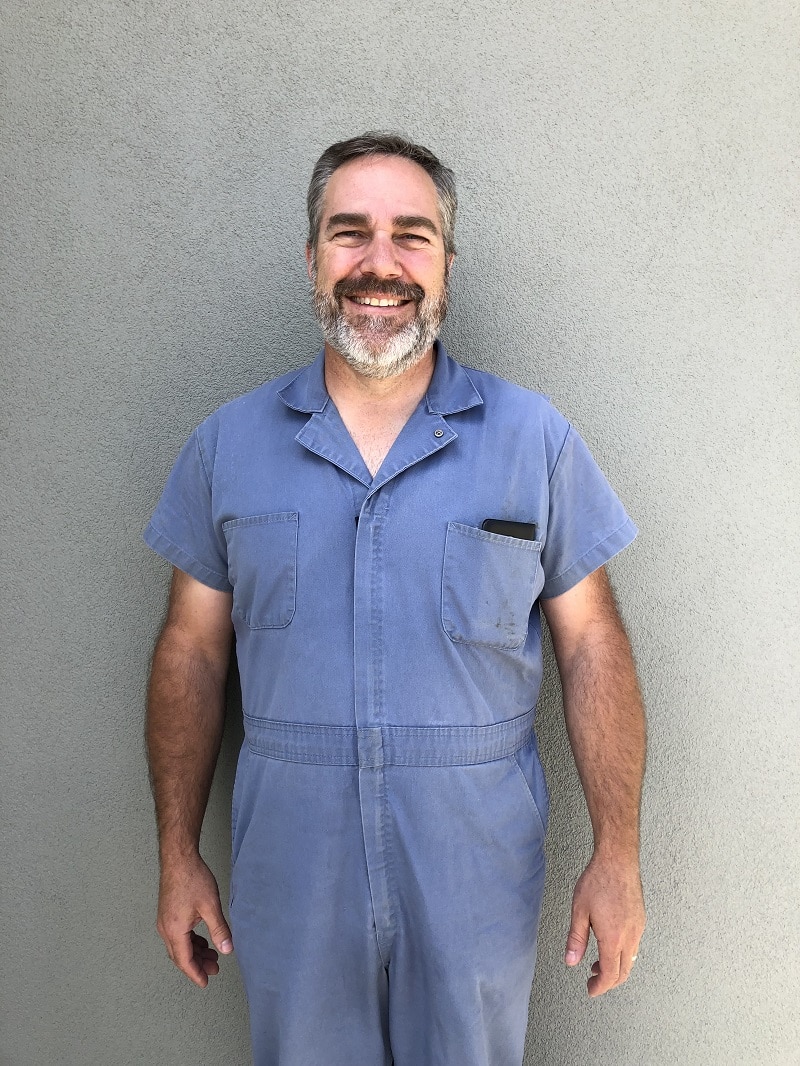 Large Animal Veterinarian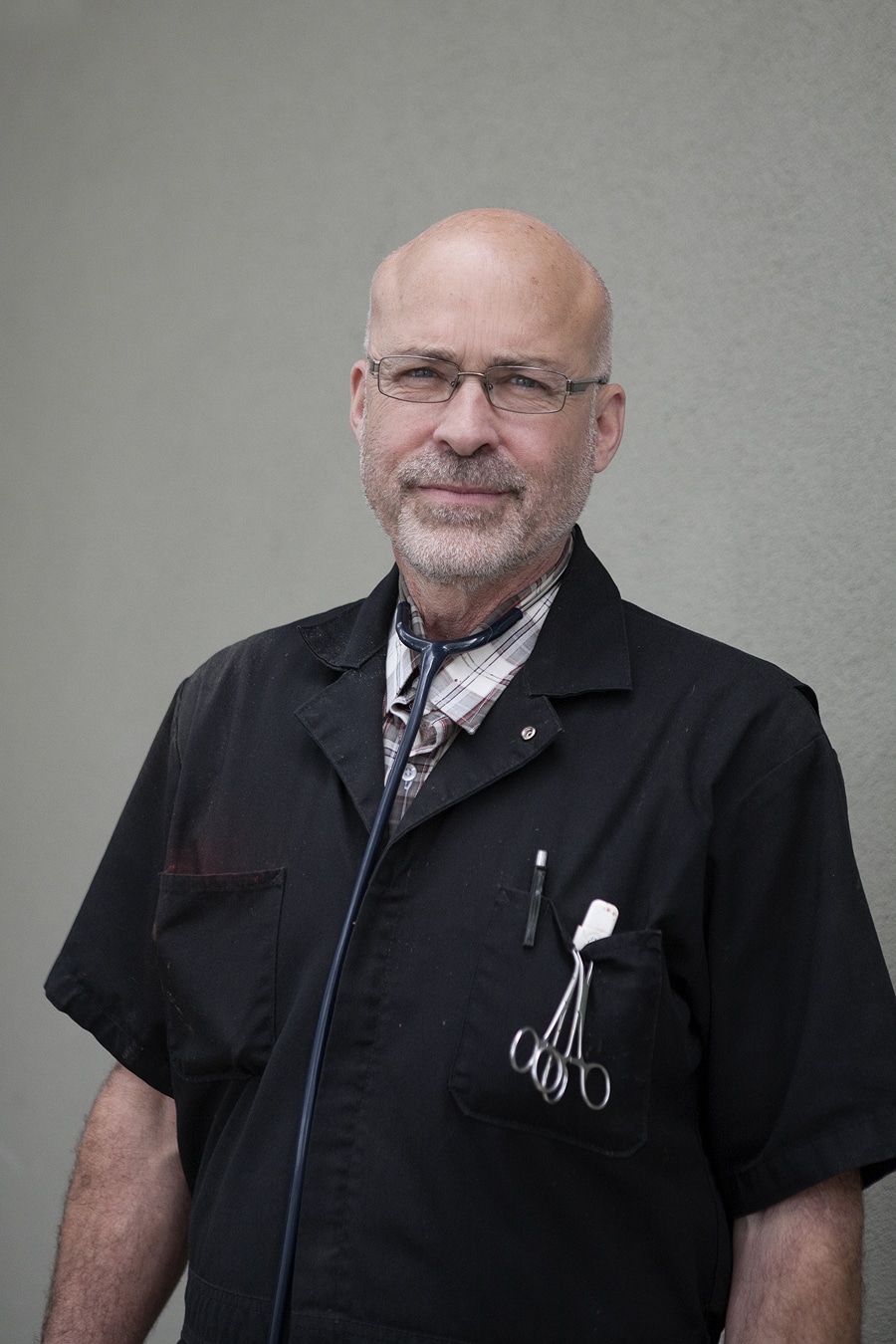 Large Animal Veterinarian
"This clinic really cares about animal welfare and their community. ❤️
I experienced such compassion, care and kindness from all of their staff when my spouse, my fur kids and I lost our home in the Dec 11/2016 condo fire.
Free exams were offered to my dogs and cat to check for lung issues due to smoke inhalation. Food and flea treatment were also given out to those in need.
Fast forward to 2020 and again, their kindness shines. I now work with a rabbit rescue and was recently contacted by one of their staff offering ongoing donations to help support our rescue rabbits. 😍
Kudos to this team of wonderful and giving professionals."
"We've been using Langley Animal clinic for many years. Always great friendly service, good hours and top notch Drs. They've been with us through the thick and thin, ups and downs and many adventures of owning cats and dogs. Nothing but positive things to say about the clinic. If you're looking for a new doctor or clinic for your 4 legged family members I highly recommend Langley Animal clinic."
"Have had nothing but awesome care for my Chihuahua's! Very understanding and honest. They absolutely love what they do. I 100% would recommend to anyone if needing vet care"