Farm animal vet services are important to keeping livestock healthy. Production animal health services form the bulk of our farm veterinary work and most of our large animal services fall into this category. Most farm veterinary services occur on dairy farms and include:
Reproductive techniques (early pregnancy diagnosis, ultrasound fetal sexing, post partum reproductive health checks, and determination of estrus cycles).
Dr. G. McDonald performs embryo transfers: embryo collection, embryo sex determination, freezing and implantation.
Nutritional consultation and ration formulation
Disease prevention and treatment strategies
Obstetrics – difficult calvings, cesarean section
Calf rearing and housing recommendations
Standard operating protocols development
Farm Animal Vet Services Offer You Peace of Mind
Full Service Large Animal Vets
We know that your livestock is an investment to your family's future. We strive to meet your livestock's health and medical needs in a professional and knowledgeable manner. We offer current medical technology to keep your livestock healthy.
Our goal to you for farm animal vet services is to use our advanced diagnostic tools to aid in the prevention and treatment of disease among your livestock. We know it is important to your livelihood to maintain wellness among your production animals for years to come.
Our Langley farm animal vet clinic provides routine and emergency farm vet services on commercial farms and hobby farms in and around Langley. This includes care of individual cattle and swine as well as implementing production medicine plans for larger herds.
Dairy farming is the main livestock business in the area, so dairy cattle account for a large part of our caseload. Care is also provided to other livestock species. Whether you have pets or production animals, we would be happy to discuss your questions and concerns.
Give us a call at (604) 534-1713. Learn more about our animal hospital Langley services. On-call emergency services for large animals are available 24hrs.
Langley Animal Clinic's Unique Mobile Lab Services
Mobile Vet Labs For Fast Results
Did you know that the Langley Animal Clinic has a mobile lab that comes directly to your farm to offer their vet services? We are conveniently located in Langley and are close to most farms in the Fraser Valley including Surrey, Abbotsford and Chilliwack. However, if you are wondering, "Is there a Farm Vet near me?" the answer with our Mobile Animal Clinic is "Yes".
Below are some pictures of Dr. Gordon McDonald using the lab at one of the local farms.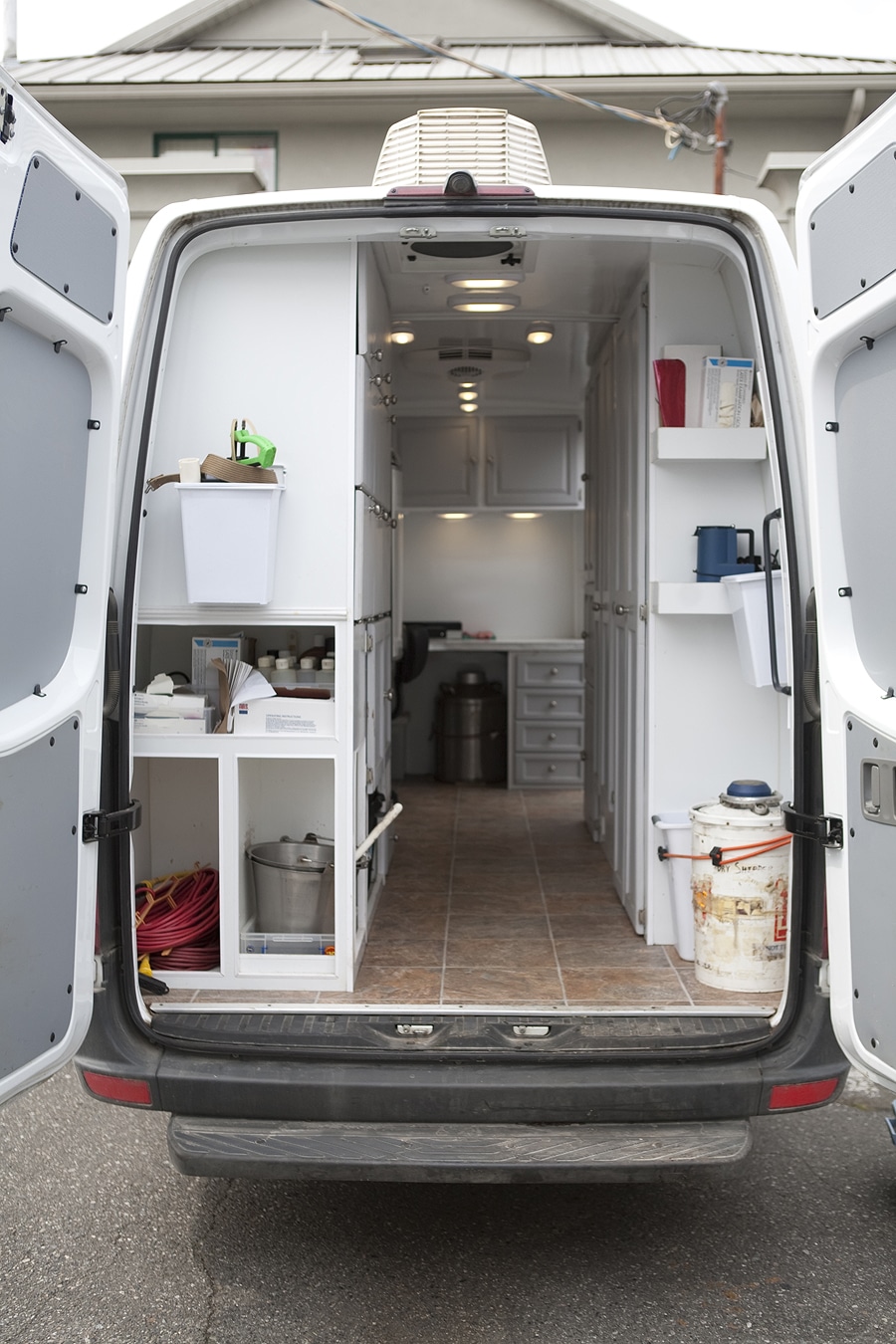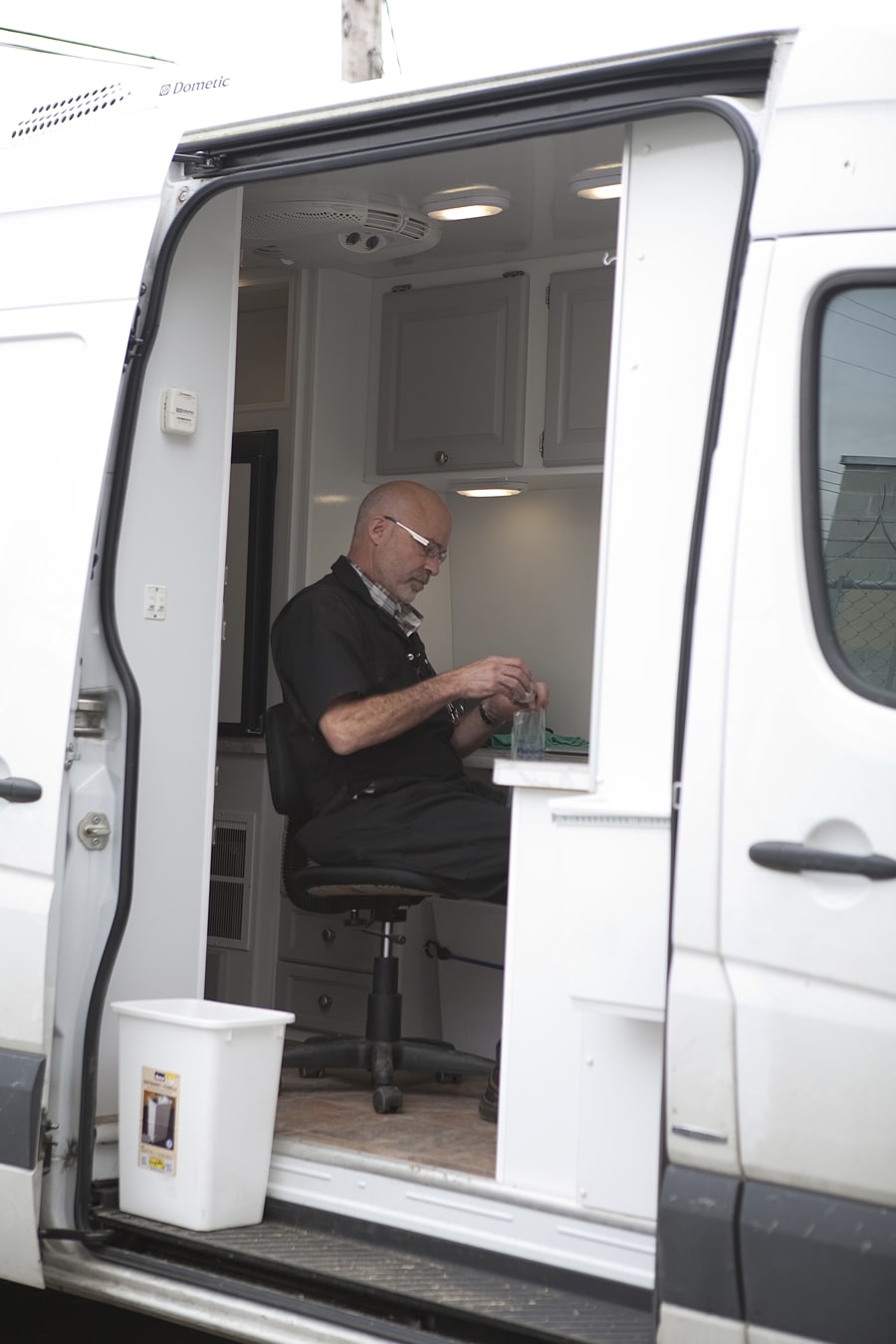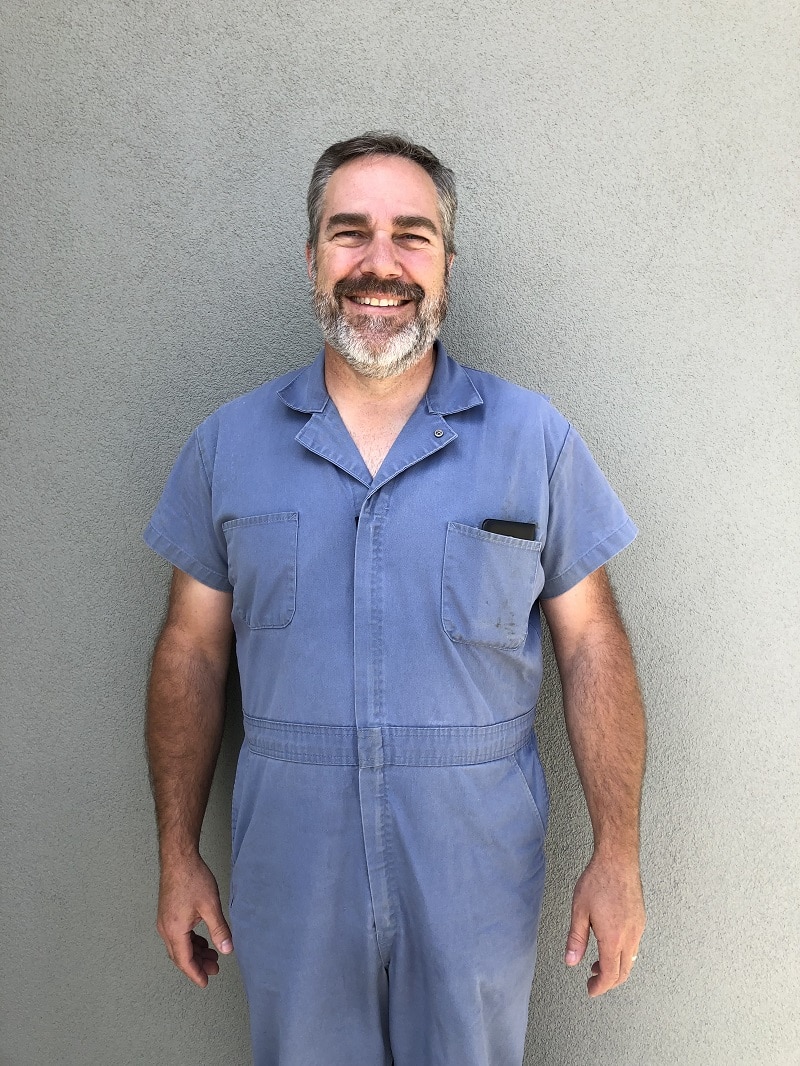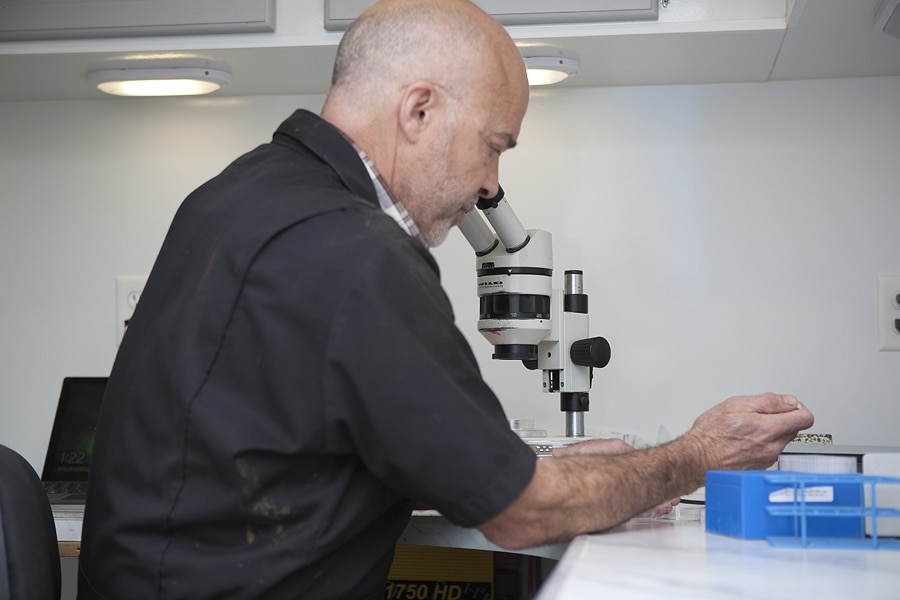 Contact
Langley Animal Clinic
Practice Hour
Langley Animal Clinic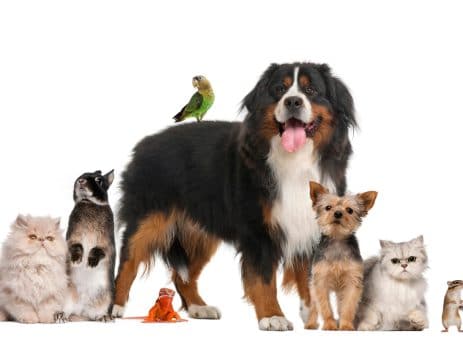 30% OFF ONLINE EXCLUSIVES
Get great discounts on pet supplies! Shop from Canada's best selection of pet supplies.
Animal Care and Advice
Thoughts & Advice on Veterinary Practice Management.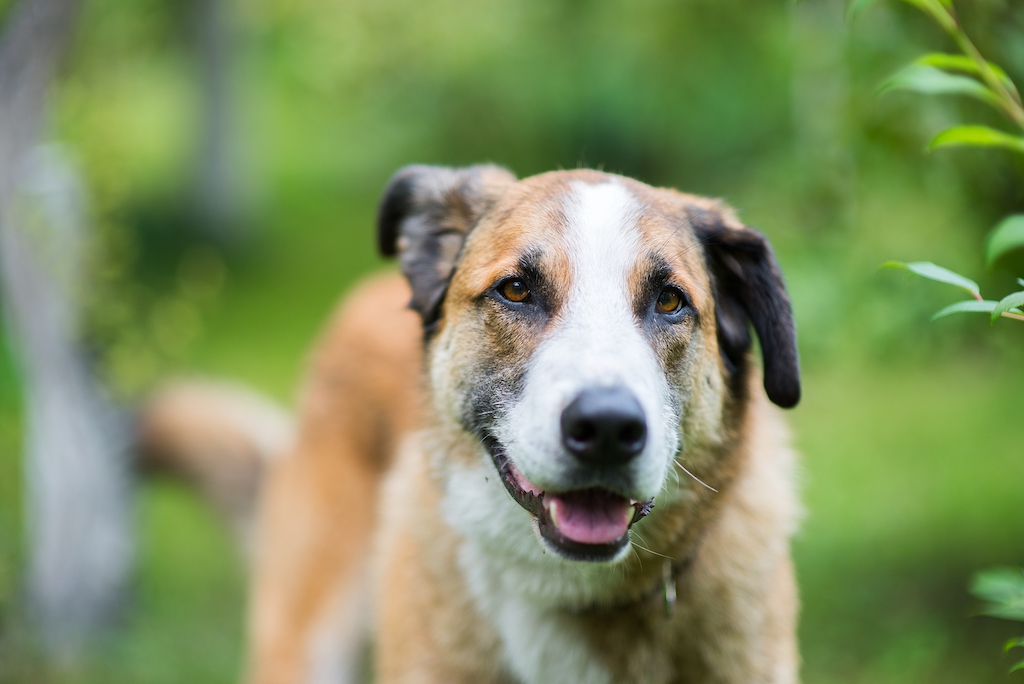 Pet Grooming & Hygiene, Small Animals
Proper dental care is just as important for your pets as any other member of your family, but it is...